We understand that your facilities are always on and requiring immediate assistance.
That is why we have a National Service Centre that operates 24/7 to quickly react to any emergency that might arise.
Your service requests will be promptly handled by an onsite team or Programmed's National Service Centre, located in Parramatta, NSW. They will categorise the service request by priority based on your set standards and will monitor completion of the work order within your rectification period.
All customer service requests will be routed via any of the following:
Dedicated phone number
Dedicated email
Customer Portal.
The National Service Centre operates after hours and accesses the same information system as your dedicated Service Delivery Team. All service requests received follow the same process as those during business hours, and a defined handover process allows all work in progress to continue seamlessly.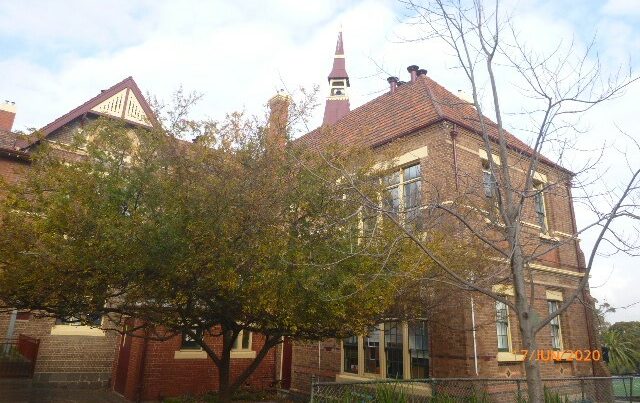 Gippsland, Victoria
It looks like you're based in New Zealand. Would you like to visit the Programmed New Zealand site instead?