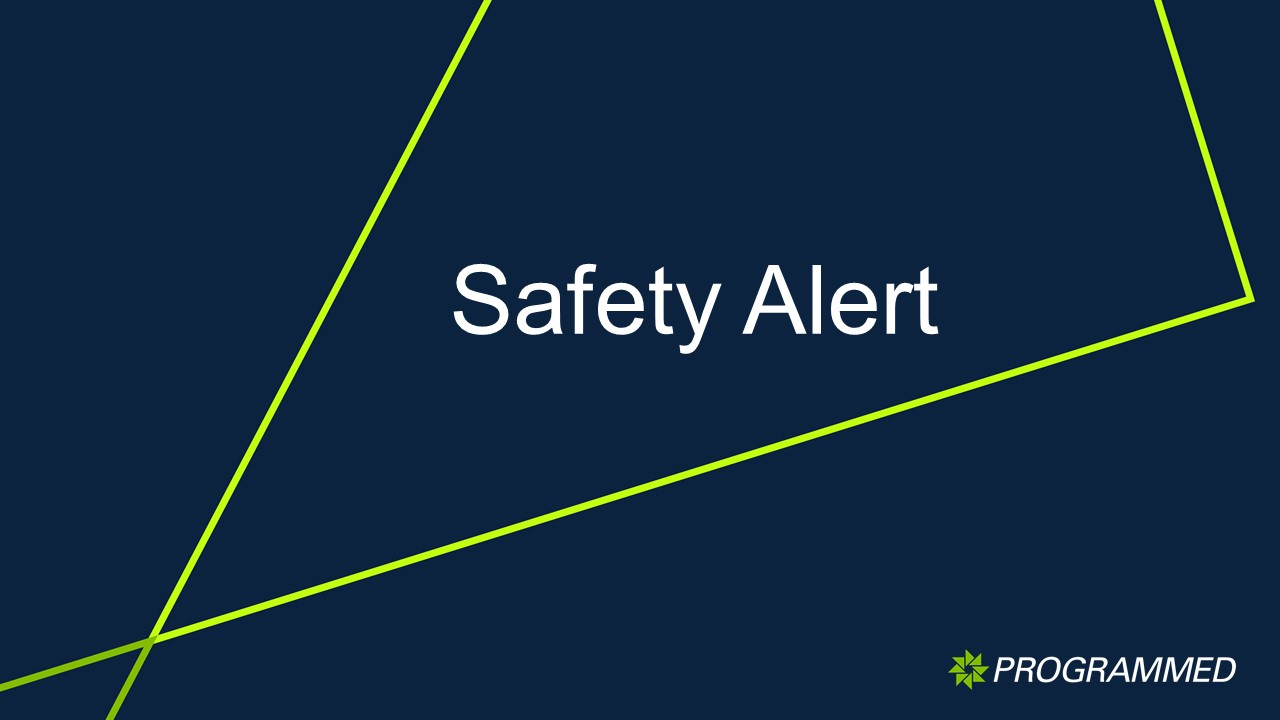 Background
A Programmed Skilled Workforce employee engaged at a Steel Manufacturing facility was involved in a mobile plant near miss. The employee was taking a shortcut across the worksite to start their shift where they crossed dirt roads used by mobile plant instead of using the designated pedestrian walkways.
The employee interacted with a fork loader carrying 6 x 16.5m lengths of structural steel bar being operated in a designated roadway when the operator identified the pedestrian and braked suddenly causing the back wheels to lift off the ground. Due to the force of the braking, the product on the tines shifted forward with the loader stopping 5m from the pedestrian. The pedestrian then proceeded to walk in front of the loader to his work area not believing that a significant incident had occurred.
During the investigation, the employee confirmed they knew they were not using the designated pedestrian walkway which would have avoided the incident and taken him away from mobile plant roadways. The employee however stated it was normal for workers to take this shortcut. The employee also thought eye contact was established with the fork loader operator however this was only based on their perception. The client agreed this shortcut had become a norm on their site which was addressed with all site workers.
Recommended Ways to Control Risk
Always adhere to pedestrian walkways and do not take shortcuts.
Cross operational areas at designated crossings.
Call out those taking short cuts to correct this behaviour before an incident occurs. Remind those workers of the correct pedestrian walkways.
Don't rely on eye contact to alert a mobile plant operator that a pedestrian is in the vicinity, this could be mistaken. A better form of control is radio communication or hand gestures to acknowledge the presence of a pedestrian.
Don't assume the operator has seen you, it could lead to an incident.
Always wear high visibility clothing when walking on sites where mobile plant operates.
Make sure effective Traffic Management Plans are established on your site and communicated during inductions and training.
Ensure adequate signage is established to identify traffic management controls in your workplace.
Visitors must be escorted at all times in operational areas to ensure they adhere to pedestrian walkways.
If you are operating mobile plant always remain vigilant for pedestrians.
HSE Representative: Stuart Martin
Date of issue: 7 July 2022
Download article
249- Mobile Plant & Pedestrian Interaction