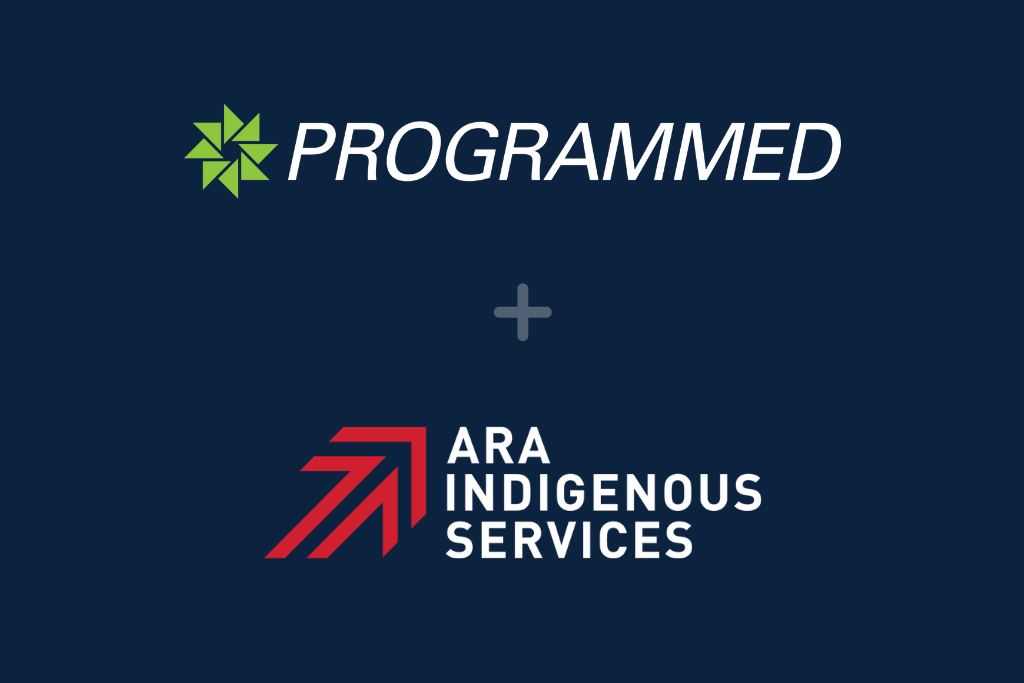 As part of the recently awarded 'Enhancing Infrastructure and Maintenance Delivery' contract with Melbourne Water, Programmed is responsible for the cleaning services. The award of this contract provided the opportunity to engage with local Indigenous service suppliers and contribute to local industry participation outcomes.
Following a thorough and highly competitive tender process, Programmed has appointed ARA Indigenous Services to be the new cleaning services provider for the Melbourne Water Contract, commencing July this year. The tender process involved identifying cleaning service providers in the marketplace, understanding their capabilities and experience, and assessing their ability to service Melbourne Water's cleaning requirements.
ARA Indigenous Services were awarded the cleaning contract based on historical and proven capability, strong market performance, and value for money. ARA Indigenous Services is a highly reputable company providing cleaning services to commercial premises Australia-wide. From office areas and grade 'A' buildings to hotels, restaurants, places of worship, and educational and childcare facilities. They provide commercial cleaning contracts of any duration and are tailored to the property's needs. This includes car park scrubbing, deep cleaning, everyday hygiene maintenance, carpet, floor and window cleaning, and waste management.
We look forward to this new partnership with ARA Indigenous Services.