A very big, #programmedproud congratulations to our first graduating class of Process Plant Operator Apprentices from our National Energy Technician Training Scheme (NETTS) program.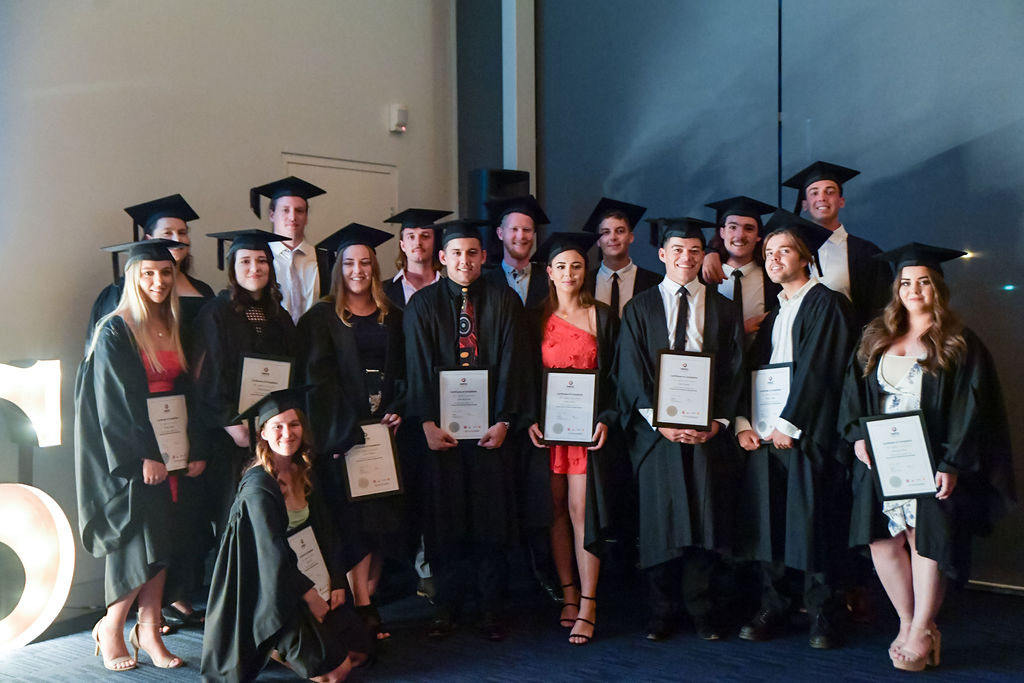 Over 120 guests attended the graduation ceremony at WA Maritime Museum including the Hon. Steve Irons MP, representatives from our host companies, family members and Programmed team.
These 16 exceptional young adults will now go on to play a key role in the future of the oil and gas sector.
NETTS brings together the leading players in the oil and gas sectors with peak training bodies to build a highly-skilled workforce for the future.
Industry leaders – Shell, Woodside, Santos, INPEX, Vermillion and BHP Petroleum – are collaborating, and sharing their resources and experience, to create a successful and standardised training program.
Through the program, our NETTS apprentices have the best possible exposure to the industry and support that helps them transition from school to the workplace.
In his welcoming address, Programmed Skilled Workforce CEO Nic Fairbank acknowledged the crucial role of the VET sector for the Australian workforce.
'Programmed is proud to work with our partner companies to provide opportunities to young adults, which will benefit not only our apprentices but also benefit the whole industry now and for the future,' Nic said.
'Today – I am honoured to be a part of this celebration of the hard work and dedication of our NETTS graduates. Your focus and dedication has now earned you a future full of opportunities, and set you up for a long and successful career.'
---
Looking to create a career pathway through a traineeship or apprenticeship? Browse opportunities here