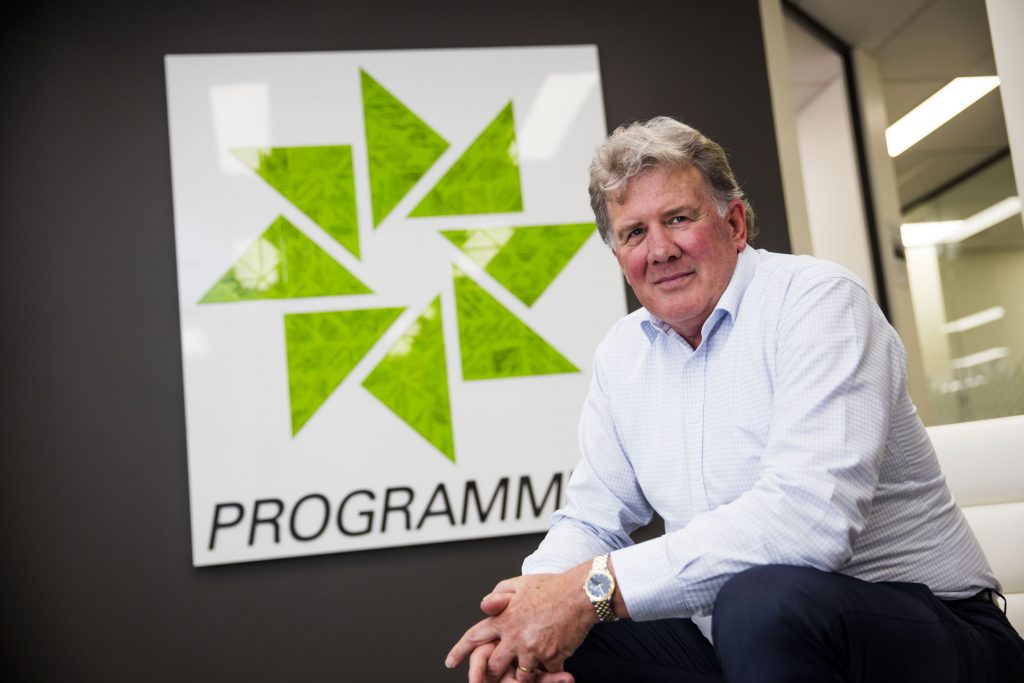 After nine years of distinguished service to Programmed, Group General Manager HSE, Malcolm Deery is packing up the PPE and heading into retirement.
For those who have been lucky enough to work alongside Malcolm, you'll know that his caring nature and genuine investment in each and every Programmed team member is something to envy. He's one of the most humble senior leaders to cross Programmed's doors, and will leave a 6 foot 2 space in the organisation and our hearts.
Known for a witty dad joke, and his signature 'Hello this is Malcolm speaking' answer of a call, Malcolm has also led the business to live and breathe safety by fundamentally changing the culture of the organisation over the past nine years.
His wisdom and guidance were the foundation of transitioning the organisation to value health, safety, wellbeing and the environment, by kicking off the group-wide Zero Harm safety program back in 2010.
He's seen the business through some of its most critical times, when Lost Time Injury Frequency Rates (LTIFR) sat at 7.3 to where they sit now at 1.3 – a collective achievement from across the group.
He has led numerous safety-focussed programs, won a number of awards, continued to reduce the organisation's LTIFR and acted as a trusted and wise mentor to many throughout his years.
When asked what he's looking forward to now, Malcolm said he's going to enjoy spending time with his wife and family, walking the dogs and slowing down and smelling the coffee.
While we'll miss Malcolm and his high-spirited nature, we wish him the best of luck in the next phase of his journey – and we, the Programmed family will continue his work of reaching the ultimate goal of 'zero' injuries across the organisation.
From the entire Programmed family, all the best Malcolm, we'll miss you.