With everyday life becoming increasingly fast paced it's now even more important to create a rapid, lasting impression with your corporate branding.
by Katherine Nimmo & Jeremy Kose
Simple logos, strong colours and short statements are more likely to impress consumers. Be creative without overcomplicating your message. Think about the top messages you want to portray and show that in your branding. Trying to convey too much often sends mixed messages and people simply don't have time to try and work out what you're saying. Gone are the days where we take a leisurely stroll and rarely do we have time to stop and smell the roses, let alone have a moment to read a long advertising message. I don't want to buy your product unless you make me feel like I need your product.
For example, we have just redesigned the look of our print adverts as the old ones felt cluttered with too much information and images.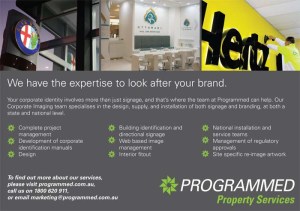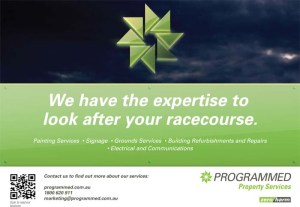 Good branding tends to be:
Uncomplicated and succinct

A simple colour palette

Not too wordy
It's always important to brainstorm your brand message, just try not to let yourself go off on a tangent. We often start out thinking clearly but, it can be easy to get lost along the way.
Our passion about our business means we want to tell everyone, everything about it:
We are reliable
We are competitive
Our products are fantastic quality
Our company is the best in the field
We're a big company
We offer a tailored personal experience
We sell designer widgets
We import basic widgets in bulk for a cheap price
We can also make thingys
We once sold a widget with hypercolour fabric
Lost yet?!?!
Make your message clear and simple. If the consumer isn't grabbed at a glance they're usually gone.