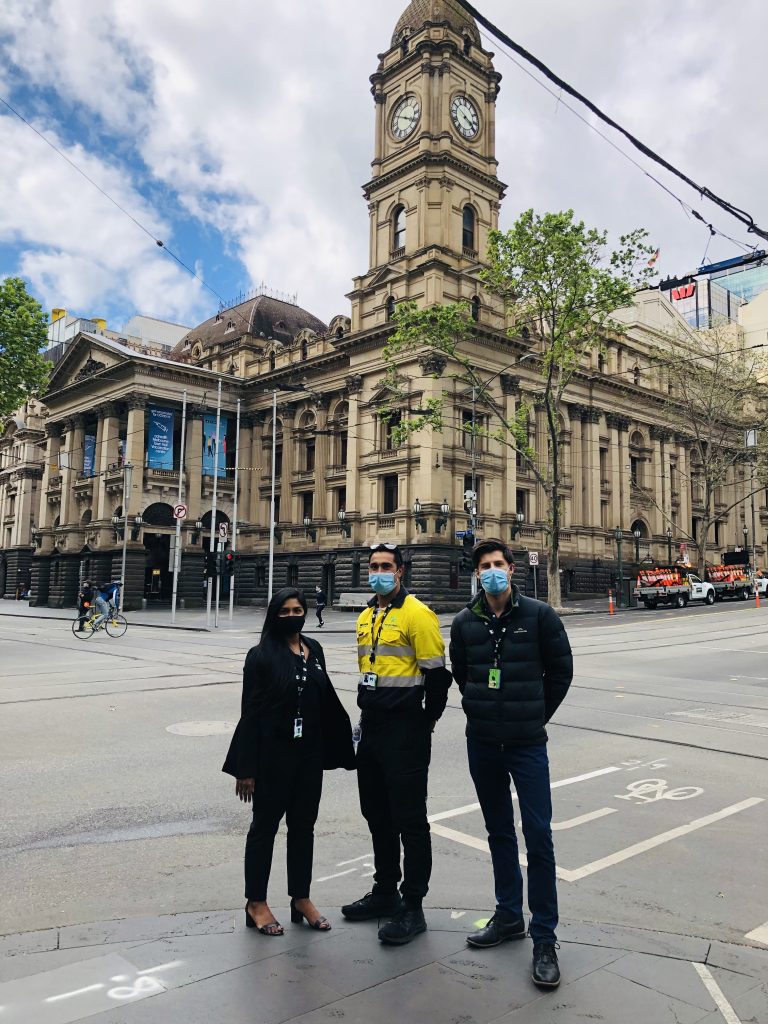 Press Release
Almost 200 critical City of Melbourne government buildings, libraries, swimming pools and child-care centres are to be maintained for the next three years and more by the same company that services the Melbourne Cricket Ground and the Shrine of Remembrance.
Commencing this month, Programmed will maintain and preserve a range of public buildings and community centres including Melbourne Town Hall, the City Library, Library at the Docks, Melbourne City Baths, North Melbourne Baths, Carlton Baths and seven childcare centres from North to East Melbourne.
Responsibilities include electrical supply, lifts, water supply, filtration and air-conditioning, public health needs, fire-fighting equipment and detection, security technology, carpark equipment, car parks, BBQ areas, picnic settings, and the maintenance of gardens and hedges.
Programmed Managing Director and Group CEO Glenn Thompson said "Melbourne is one of the great cities in the world, and is recognized for its cultural, sporting and business attractions. We are honoured to be partnering with the City of Melbourne to maintain and safeguard these important and much-loved community facilities."
"We're committed to providing excellence in maintenance support to almost 200 City of Melbourne buildings, libraries, swimming pools, child-care centres and government offices at a time when the city is about to roar back to life after extended COVID lockdowns," he said.
"Our teams are knowledgeable, experienced and eager to deliver these critical services that will drive great experiences for Melburnians".
Programmed is Australia's largest provider of staffing, operations, and maintenance services and employs about 30,000 people across Australia and New Zealand. It already services iconic Melbourne locations such as Melbourne Airport, the Shrine of Remembrance, the Melbourne Cricket Ground and the University of Melbourne.
Programmed will follow a strict COVID-safe protocol with all its partners to help boost community confidence and enjoyment as the city re-opens for work, tourism and other activities.