For many years New Zealand's injured native birds transported to Massey University Wildbase Hospital for care had few places to recuperate. They would recover in less than friendly cages, or be taken to private care.
Now, a new facility, the Central Energy Trust (CET) Wildbase Recovery Centre in Palmerston North, means this is no longer the case. The recovery centre houses these native birds after rehabilitative, and sometimes life-saving, treatment at the hospital.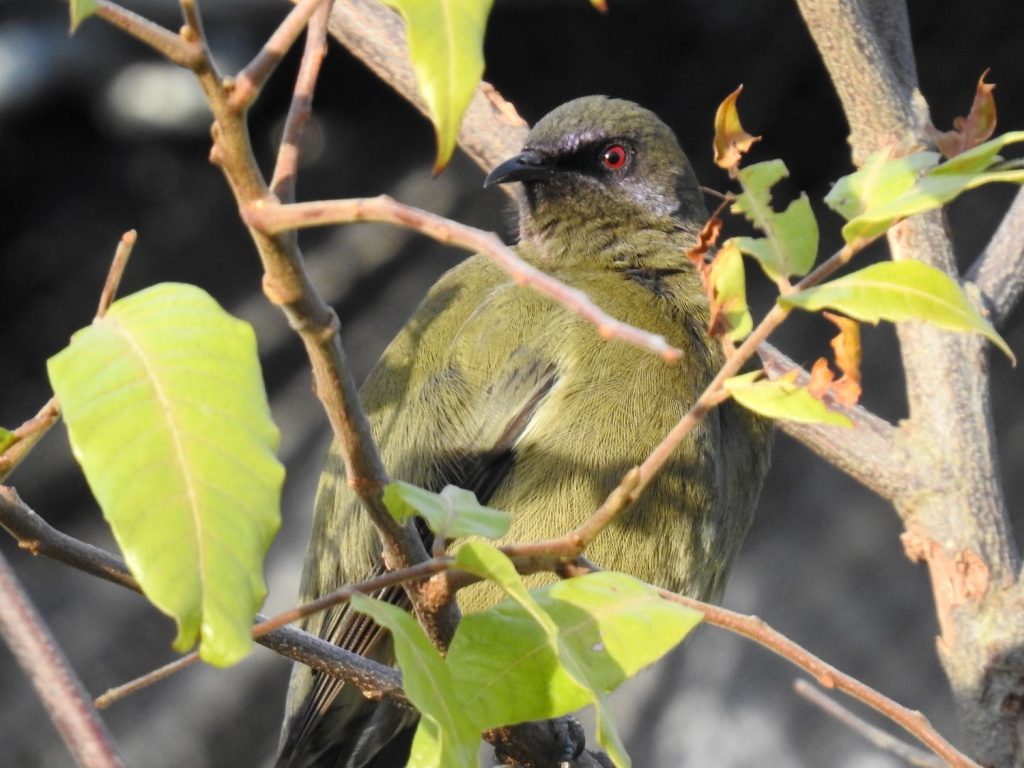 During the aviary's planning local community leaders, Rodney Wong and Scott Bruce, approached Programmed. They knew of us through our local Programmed Property Services (PPS) team's strong ongoing relationship with both the Palmerston North City Council and Massey University. As many firms were donating products and services in-kind, they wanted to see if PPS would be keen to participate in this worthwhile cause.
NZ general manager Craig La Hood jumped at this opportunity to give back to the local community, and to wildlife across all of New Zealand.
The Programmed team donated labour and materials needed to complete an internal and external painting of the new facility, and staining of the timber poles and frames for each aviary.
Exterior "predator proof" walls feature stunning 3D designs by artist James Molnar that focus on the story of the centre. These intricate designs include native animals, nature and Māori motifs, and beautiful references to the Manawatū River and Tararua Ranges.
Throughout the project, the team cooperated with all other parties, and ensured flexibility in the continually shifting timetable to keep the project on schedule.
The facility is now open to the public and has attracted more than 52,000 visitors, including over 2,500 students on educational excursions who have been able to meet some of the 47 native birds that the centre has rehabilitated. These include some of New Zealand's most endangered species. The centre is also part of a breeding program for the endangered Pāteke and Whio.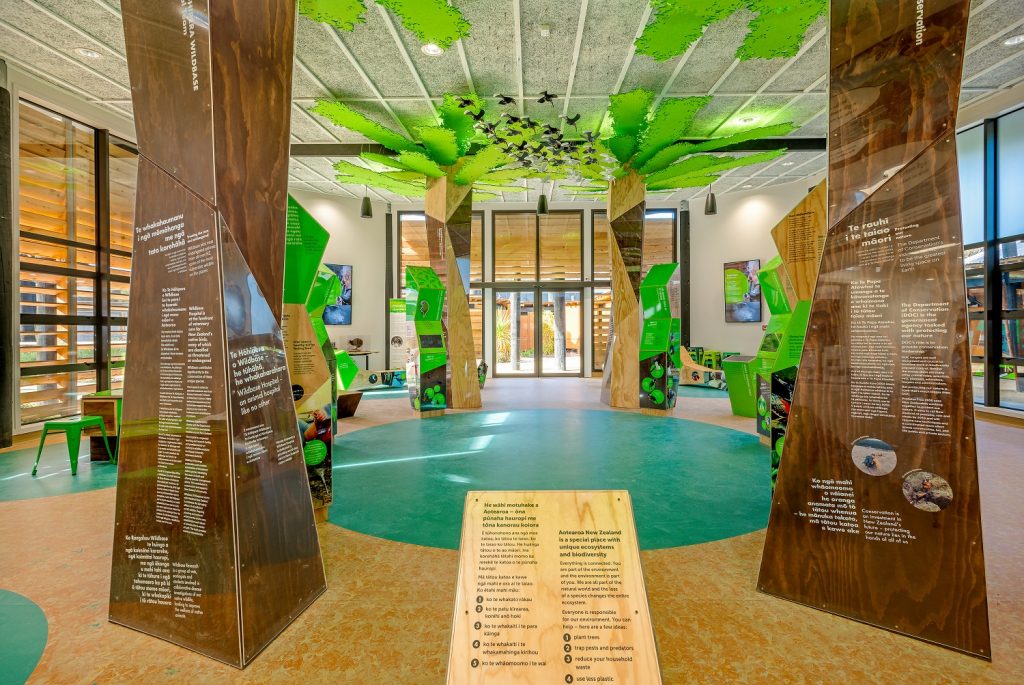 The centre are really appreciative of the team's hard work:
"The work completed by Programmed Property Services Palmerston North has been second to none in quality and flexibility with the complex needs of the centre. This support has provided a world-class facility where the public and education programmes will be able to have an exciting up close experience with some of New Zealand's most endangered species," said Chris Smith, CET Wildbase Recovery centre manager.
The team enjoyed their involvement and are proud of helping to deliver a first class facility for all of New Zealand. We continue to work with both Palmerston North City Council and Massey University, and have a very satisfied and happy customer in the Central Energy Trust Wild Base Recovery Centre.