Brand implementation seems simple. Design it, plaster it onto everything and then share it with the world. But all of this comes at a cost. For savvy business operators the investment has to be made wisely, so managing brand implementation on-budget can influence the success and integrity of your brand. These three expert tips gained from years of experience are key to ensuring a successful brand implementation and should always be front of mind way before the branding process beings.
by Sean O'Leary
National Business Development Manager (Corporate Imaging), Programmed Property Services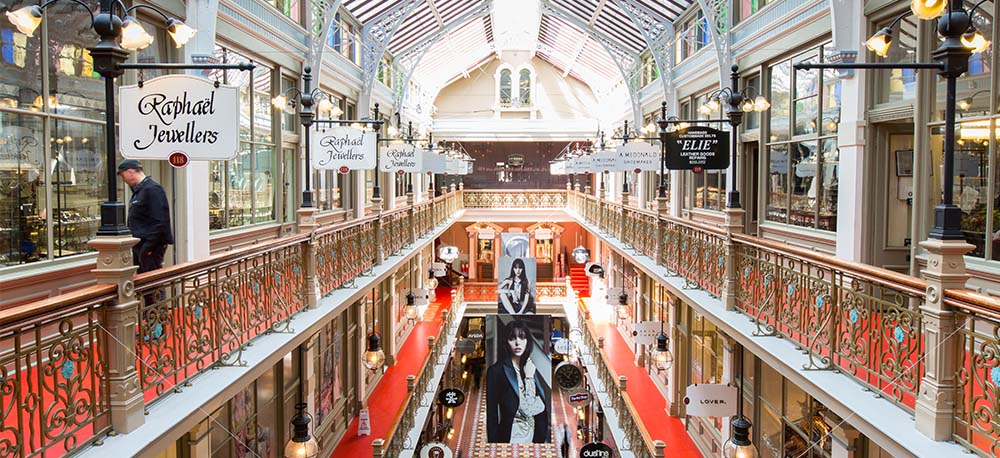 1. Understand the branding investment funnel.
This is the funnel that sucks all of the money in that you're going to spend and spreads it across each stage of the process. Understanding the relative cost/value relationship of each stage allows you to effectively invest the right amount in the right places.
Too often people get excited at the brand strategy and design stage and underestimate the budget required for effective, quality implementation. All of the effort you've put into the first two stages are then lost with a watered down, poorly costed brand implementation.
As a guide, the brand implementation investment will range from 20 to 30 times the investment in brand strategy and design fees.
2. Plan, Plan and Plan.
Three critical elements for brand implementation success are quality, cost and timing. If you take the time to plan each of these, your chances of success will multiply. A mistake many make is not allowing enough time for implementation, which then drives up cost and impacts on the quality of finished elements.
By creating an implementation project schedule with key milestone dates, you'll be able to keep the project on-track, on-budget and on-quality. A smart implementer will gain insight in this planning schedule through the engagement of a strategic planning partner.
3. Engage early with quality Brand Implementation Partners.
Brand Implementation Partners (BIP) are the all important ingredient. Good BIPs will be involved in implementing brands across a diverse range of industries on a daily basis. They will have expertise in specific areas, such as signage, print or digital implementation.
A good BIP will be happy to provide insight and knowledge to help with your project, often resulting in saving you time and thousands of dollars in cost. They should want to partner in the success of your brand implementation and should really engage well to deliver.
It's vital to find a good BIP early on in the process to provide insight and knowledge, which will make all the difference to the successful roll-out of your brand.
Programmed can assist you with your next brand implementation. Contact us to find out how we can help.