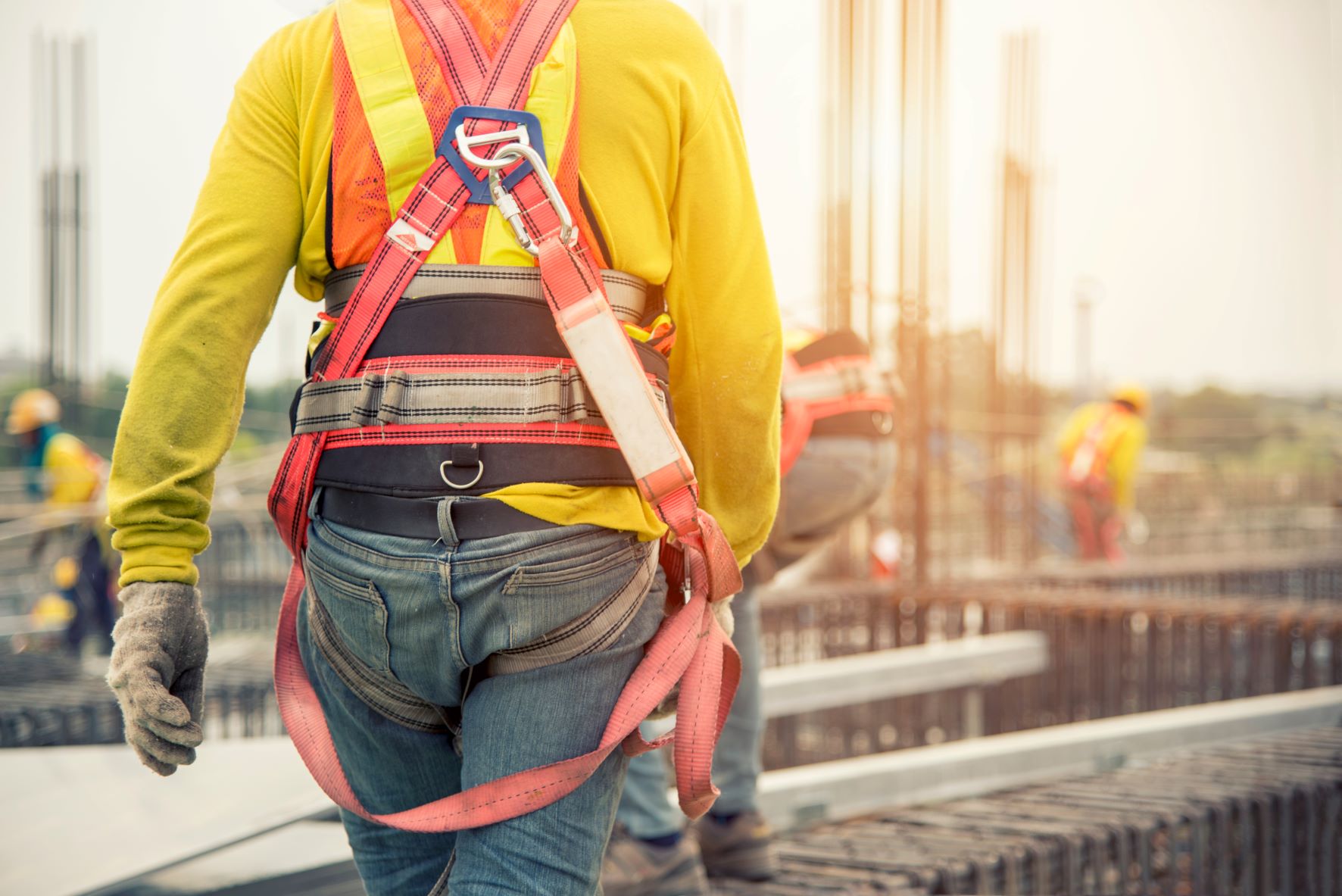 Background
An apartment complex in Perth (a high risk job listed on the Property Services High risk register) was to be painted using a combination of painting methods (including abseiling and swing stage works).
Scaffolders were engaged to install and relocate a swing stage which was to be used to paint the outside of the building. The scaffolders were wearing harnesses while they were preparing the equipment at ground level. Confirmation that the harnesses were clipped on to an anchor point on level 18 was not confirmed. They did not secure their harnesses and worked within 2 metres of the building edge. A third party photographed this unsafe work and let Programmed know this work was being done without fall protection.
How are the people involved?
There were no injuries during this incident.
What immediate actions were taken?
PPS and GGM HSE met onsite to discuss an action plan to manage the working at heights risk and provide a safe working environment for the scaffolders.
What further actions are required?
Review of the High Risk register process to look at further improvements.
Hand rails were installed which allowed this work to be done without risk of falling
PPS WA is also working with the Scaffolder to help improve their processes, SWMS and systems of work further improving the coordination and cooperation between PPS and the Scaffolder.
All PPS leaders will attend a Webinar which Terri Hosking will conduct around the safe management of high risk work and the management of contractors.
What systems failed and how did these failures contribute to the incident?
Swing Stage equipment is both bulky and heavy, the roof of the apartment block was complex with many obstructions so the ability to manage the transfer and assembly of this equipment whilst harness and tethered presented great difficulty. This difficulty was not recognised nor interrogated before the job began.
There was a sign on the access door to the roof which required people to be harnessed and tethered prior to opening the door to the roof. This sign was ignored. The only control was the administrative 2 metre rule – persons must be tethered if working within 2 metres of an edge where a fall of more than 2 metres is possible;
The scaffolders failed to follow their own company OHS systems and processes;
The SWMS was not reviewed in detail before the work started; and
The tethering of those doing the work was not confirmed before the work started.
Harness and lanyards were available onsite though they were not used.
For more information regarding this incident please contact:
HSE Representative: Michael Kelly, HSEQ Manager WA Programmed Property Services
Date of Issue: 19/03/2018