This series pays homage to our sign heritage by placing the spotlight on some of our well known vintage signs dotted around Australia.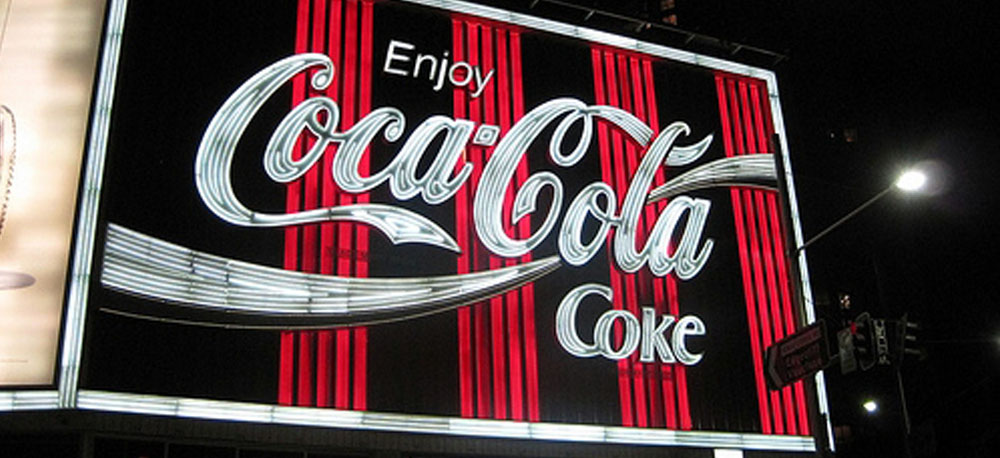 CC Image courtesy of 200ok on Flickr
Originally constructed in 1974, the Coca-Cola billboard in Kings Cross is arguably one of the most famous landmarks in Sydney. It is affectionately referred to as the 'gateway to the Cross' by Sydneysiders and is the largest billboard in the Southern Hemisphere.
Today, the sign is comprised of two sections. The first is the infamous red and white older section lit up by 800 fluorescent lamps. These lamps are hidden behind reflectors which allow it to display a number of different patterns. The left section was only installed in 1990 and its glow is achieved by 1,000 fluorescent lamps.
In 2008, it was reported that Challenger Advertising put the sign up for sale, which Coca-Cola Amatil purchased as part of a "long-term strategic investment".
Despite being such an iconic sign it is yet to be granted heritage status.