Up until recently we were experiencing a hot dry summer on the east coast of NSW. During February this was flipped upside down and we then received a deluge of rain. It's not uncommon to experience these extreme conditions in Australia. And for our lawns to be given the best opportunity to survive, it's important to carry out a few autumn lawn care tasks to ensure your lawn stays healthy and looks great all year round.
by Adam Smith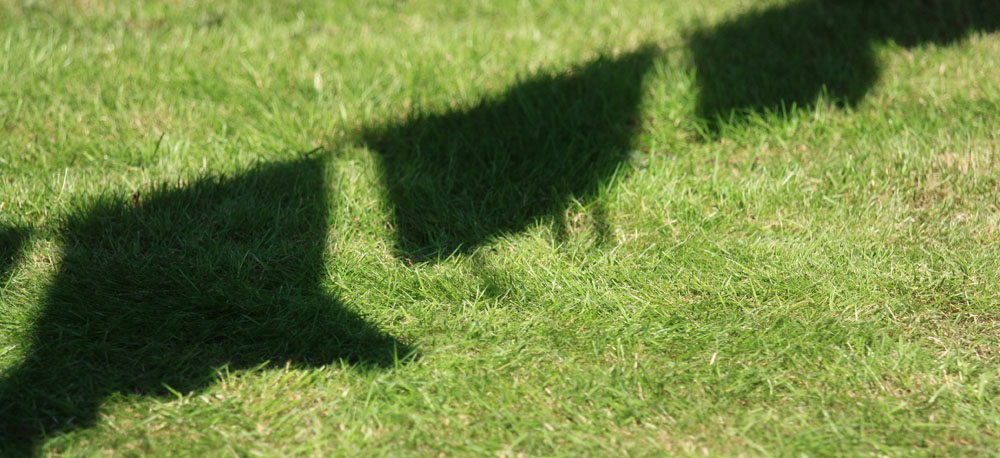 During the next few month it's a good time to carry out the following autumn lawn care tasks:
Scarify
On a small lawn you can use a nail rake or spring rake to vigorously scratch out the thatch. For a large lawn you can hire a walk behind scarifier. If this fits into your budget, it's a good option as it does most of the hard work for you.
Aerate
Every couple of years it's important to aerate the soil to open up compacted soil and allow the roots to breath and moisture and nutrients to access the root zone. To do this on a small lawn area you can use a garden fork to spike the soil. Be sure to go deep enough to access the root zone. Once again for a large area you can hire a machine to do the hard work.
Top Dress
Spread the top dress evenly over the lawn area creating a more even surface. Be sure to work the top dress in well with a stiff broom or the back of your nail rake. Do not completely bury the turf, make sure the leaf blade is still visible.