As we near the end of 2021, let's take a look at branding and fit out trends of this year and how they'll inform 2022.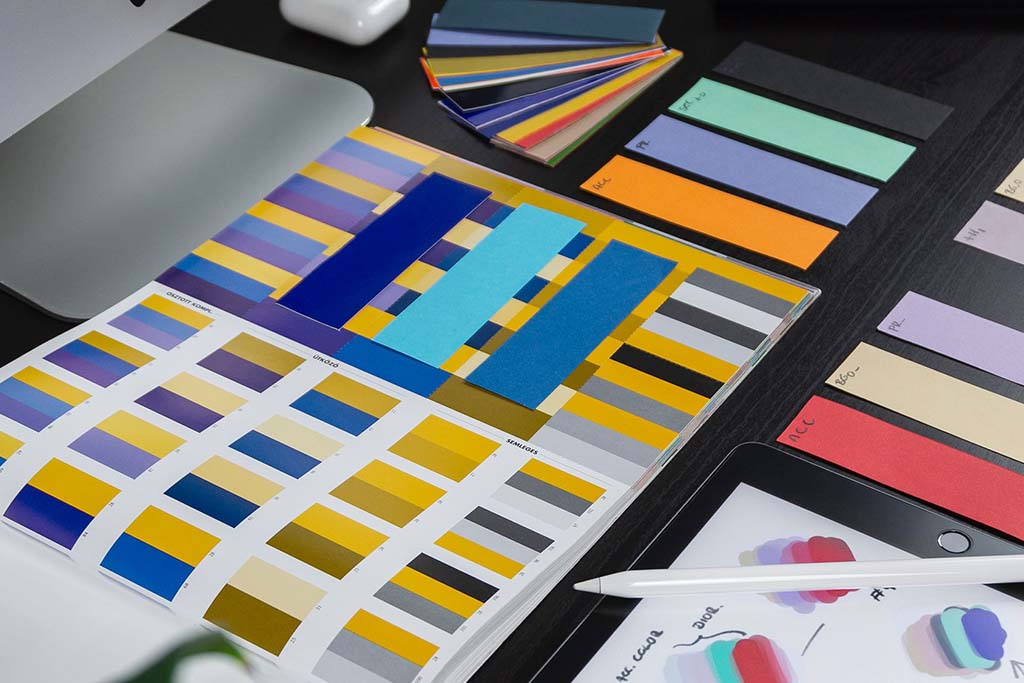 1. Experiential

In a year where real-life experiences were tarnished by the ongoing unfolding of the pandemic, clever brand displays that immersed customers in a physical experience were the stand-outs – whether they were choreographed lighting, visuals, sound or motion sensors.

Whether it's digital or physical, a lot of signage in 2021 has focused on the outdoors, partly because people have been forced to work from home for much of this and partly because people have been spending more time outdoors as they reconnect with their immediate surrounds.

Many brands have also taken the opportunity to refresh their branding to stay relevant, fortify their market presence and increase their visibility.

Additionally, going touchless and automated is something many stores have introduced in response to ongoing public safety concerns. Fit-outs that accommodate social distancing, perspex screens to protect staff and customers as well as joinery that can house technology and fittings that capitalise on alternative screen interactions like voice controls, gesture commands and face scanning offer safe, easy ways to interact and conduct business.
2. Agility
An inability to predict the future will inform brand and store fit-outs as well as signage installations into 2022. One thing that will remain important is versatility and adaptiveness, particularly with audits and work programming so that rebrands and updates can continue to be rolled out, but have the ability to respond quickly to unpredictable events like snap lockdowns.

Future-oriented approaches include tools that allow customised Google street-style interactive tours of a site to be rebranded. With several 360-degree 'photospheres' of strategic locations within the facility, customers can take virtual tours of their facility from various directions, viewing both current and completed sites on their computers, smartphones and tablets without having to actually be on-site.

Such capability has been especially useful during the pandemic because it enables a business to view a presentation-ready tour of their site from wherever they are – helping to transcend border closures and travel radiuses, removing the need for travel completely, and aiding public safety. Such tools are also useful for remote site audits as well as fit-out transformations because it provides before-and-after views of the facility. (Interested to find out more? Get in touch here.)
3. Brand loyalty, or lack thereof
With many physical locations continuing to be shut, signage and branding have become and will continue to be an intermediary between brands and the customer, and most critically, sales.

COVID-19 supply chain disruptions, the rise of online shopping and subsequent lockdowns have played notable roles in wavering loyalty to brands. A McKinsey survey outlines how consumers have tried different brands and shopped at different retailers since the onset of the pandemic, with 65% or more expressing a high intent to maintain their changed behaviours going forward.

Organisations must leverage their branding and presence through refreshed branding and eye-catching store fit-outs to retain existing customers and attract new ones. Value remains the primary reason consumers try new brands and visit new shopping destinations. Aside from value, convenience and availability are most often cited as top drivers of customers' decisions about where to shop, while quality and purpose (desire to support local businesses, for example) are the more important considerations when choosing new brands.
4. Sustainability
We've seen a huge rise in disposable, single-use items throughout the pandemic – like masks – but signage, store fixtures, joinery and furniture don't have to be thesame. Businesses are committed to sustainable action across every aspect of their business. Providers would do well to recommend solutions aligned to these.

An example would be modular signage that can be repurposed and updated rather than decommissioned. With illuminated signage, there can be a renewed focus on energy efficiency. If made from recyclable material, these fixtures, joineries and signage offer good sustainable alternatives that help reduce waste.

Apart from the aforementioned drivers of customer behaviour like value convenience, availability and quality, a focus on sustainability can attract new customer loyalists while convincing existing eco-minded customers to stay.
5. Wayfinding
With the new pattern of uncertainty that will characterise our next few years, there is an increased need and desire for guidance on how to navigate familiar spaces.

Particularly with social distancing protocols and rules in place on how we can interact with each other and stay safe, clear and well-placed wayfinding signage was more prominent in 2021 and will continue to play a central role moving forward – particularly signage that serves as a guide for traffic flow and social distancing enforcement, allows for density controls, and alerts customers of essential public health measures.
6. Rise in digital
Whichever way you look at it, more businesses will utilise digital platforms for signage, in-store communication and transactions due to their ability to:
provide real-time information and context awareness
be quickly modified
seize attention in a fast, highly visual and compelling manner
An incorporation of digital signage into physical stores will require a rethink of the built environment's design and infrastructure, whether it's an update or a completely revamped store layout.

If you'd like to discuss your 2021 branding and fit out requirements into 2022 and beyond, explore your options and speak to Programmed today.