It's claimed that iSign's Smart Antenna gives retail marketers an unprecedented ability to convey targeted, personalised offers direct to local consumers' phones. Essentially, it helps retailers to attract and interact with window shoppers and turn them into customers.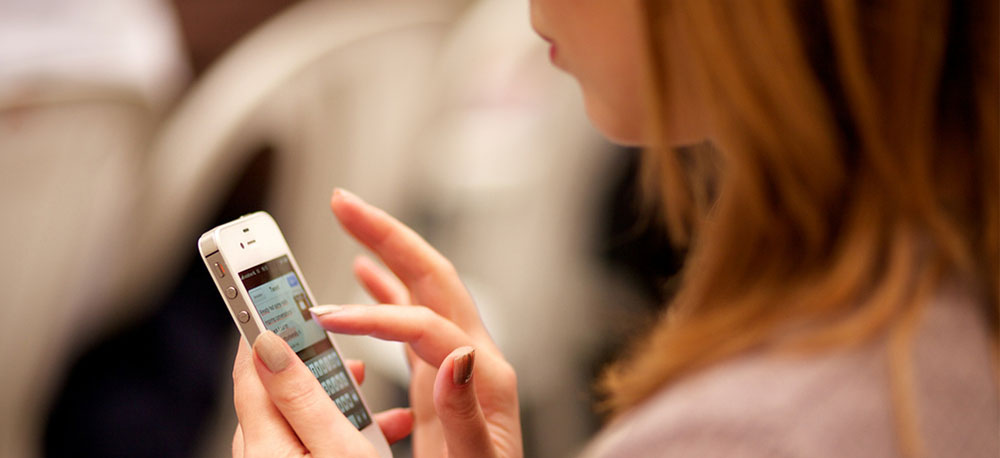 The Smart Antenna is new proximity marketing technology that utilises Bluetooth and Wi-Fi to connect with a large number of potential customers through their personal smart phone or tablet device.
Once a consumer is within range, the Smart Antenna sends a message to their device asking for permission to display some sort of promotional offer. If a consumer accepts, the promotion is then displayed on their screen which the consumer can redeem straight away at the nearby store.
As well as engaging with potential customers within close proximity to a retail store, the technology can also anonymously gather shopping behavioral data in real-time, such as store dwell time.
However, proximity marketing isn't a new concept. Similar technology has been around for a while but there are marked differences between the Smart Antenna and other proximity marketing technology, such as beacons.
For example, one major advantage of the Smart Antenna is that it doesn't require an app, nor does it gather personal information in order for consumers to gain access to retail promotions, which differs to beacon technology. Plus, it also has an extended range of up to 100m, whereas other products only reach up to 30m.
The Smart Antenna has already been trialled with great success by National Oil, a USA based retail, petroleum company.
The petrol chain wanted to increase the number of its customers paying in-store as opposed to them at the pump paying by credit card. They installed Smart Antennas at 180 stations in the USA over the summer. Customers who were in range and opted-in were sent a 5-10% discount off their fuel if they paid in store.
Through this campaign, National Oil achieved a significant increase in convenience store sales and all stations reported substantial increases in petrol sales as well.
Other big companies like Coca-Cola, Cadbury, Kraft and Red Bull have also jumped on board through the installation of 1,400 iSign Smart Antenna's in convenience stores across Canada. These campaigns have led to reported increases in revenue with the benefits found in the ability to obtain real-time consumer data from every sign and at every location.
Like other proximity marketing technology, iSign's Smart Antenna offers real opportunity for retail marketers to engage with receptive customers who are in close proximity of their stores – lifting the potential for increased, instant sales.
However, the Smart Antenna goes a step further by removing the barrier of having to download an app to access in-store promotions, and reaching more potential customers with its wider range than its predecessors.
Contact us today if you'd like more information on iSign's Smart Antenna and our signage services.
Image above: Singularity University NL: Man versus Machine – Biology versus Technology by Sebastiann ter Burg is available at http://www.imcreator.com/free/tech/singularity-university-nl-man-versus-machine-biology-versus-technology-2