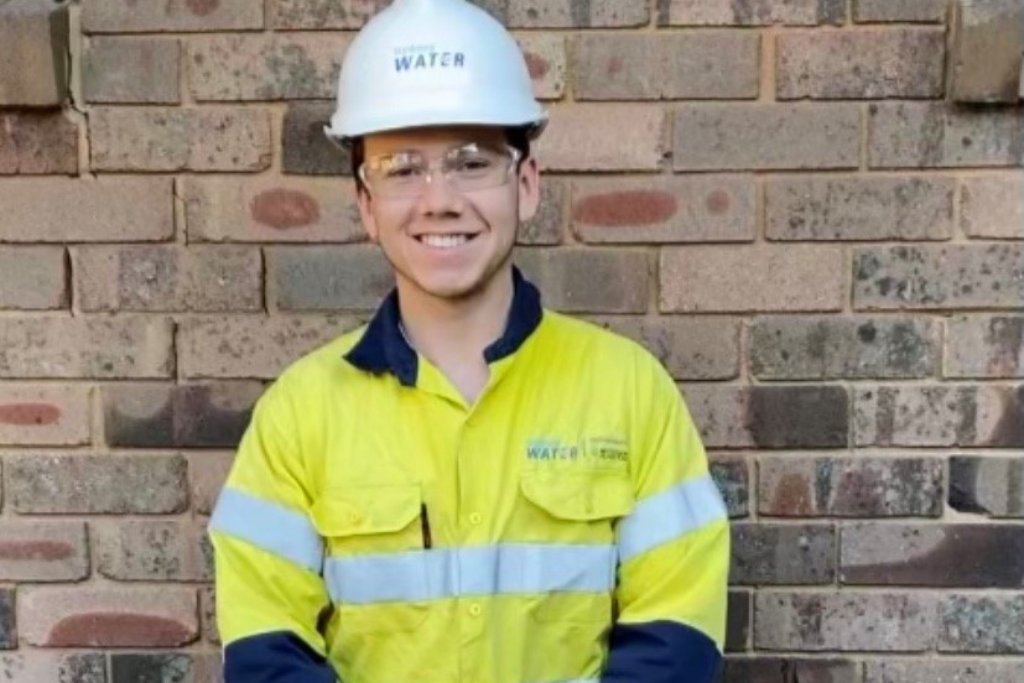 At Programmed, we empower our people and provide them with opportunities to grow. Here is how our apprentice, Cody, took charge of his career to become fully qualified.
Cody started his apprenticeship journey at St Mary's Sewerage Treatment Plant in May 2019 as a first-year apprentice, transitioning into a 2nd-year apprentice and now a fully qualified electrician.
''I started my journey only understanding single-phase power. Now I know fluently how to read drawings, interpret the automation process, find fault issues with major and minor assets, and the functioning of electronics and control equipment to keep the whole thing ticking,'' Cody said.
''I've worked across multiple varying jobs, working on almost every Waterplant across the region. I've worked alongside dozens of tradespeople with different skills, knowledge, and experience. Being involved with plant teams, networks, Major Periodic Maintenance projects, commissioning works, Facility Management and installation has been incredible,'' Cody said.
Whether you're interested in a short course to kick start your career, a formal apprenticeship, or training to extend your existing knowledge, Programmed's Water Academy can help you build the skills you need to realise your potential. We strive to match people with great career opportunities in a range of industries to suit their interests and goals.
Reaching For The Stars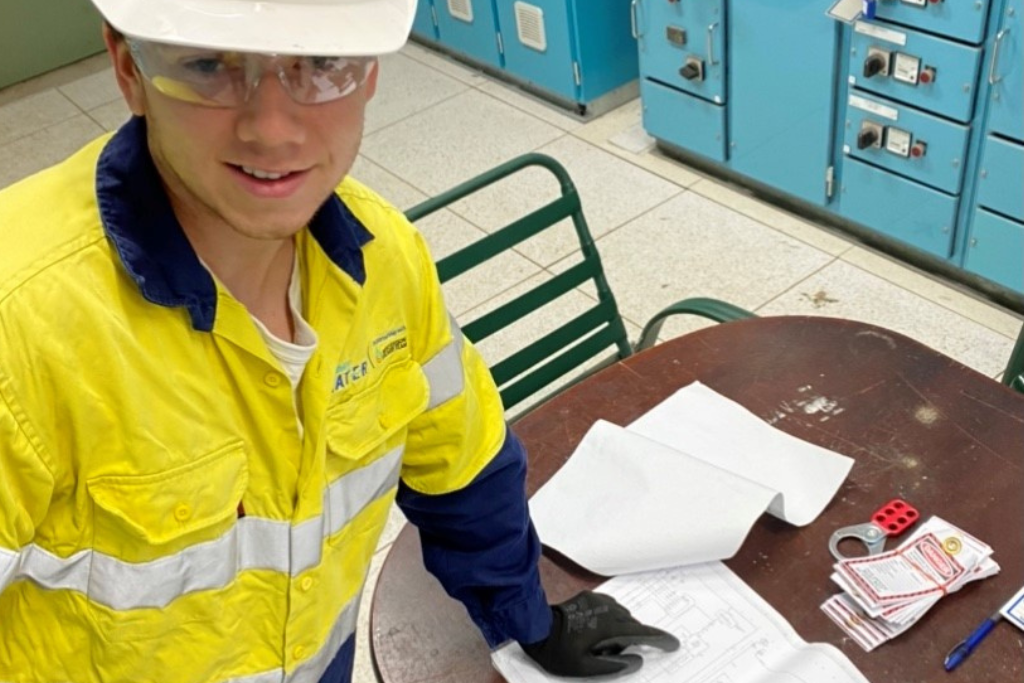 ''This apprenticeship has shed light on an exciting world far beyond just turning a light on. One day I would like to undertake a Certificate IV in Instrumentation and always look out for other opportunities that may arise,'' Cody said.
All our trainees are supported through ongoing coaching, mentoring and support, monitoring both on- and off-the-job progress, safety awareness and safety talks throughout their apprenticeship/traineeship.
''The support and guidance have been phenomenal. I look forward to the many years ahead of developing myself and furthering my career with the amazing mentors around me. I wake up every day excited to see what I'm going to do next and think about how I want to further my skills and learning,'' Cody said.
''Cody exudes all the values Programmed desires in an employee and has excelled in his role, making him an obvious candidate to convert to our open trade role as an electrician. Cody's enthusiasm and determination really made him stand out,'' said Mark Dudley – Service Delivery Manager at Sydney Water.
Programmed's Water Academy, allows us to engage more apprentices and enable potential apprentices to follow the same pathway as Cody, with us in the Water industry.
You can discover more about this initiative by clicking here where you will find stories, news updates and more.
Over the past decade, Programmed have employed more than 8,500 apprentices and trainees, assisting each person to become qualified for the career they desire. Each year we support more than 1,500 trainees and apprentices and help over 6,000 people to complete training courses.