Last month our customer, Uniting Care held their annual review of the top 20 vendors, suppliers and partner organisations that are considered essential partners to Uniting. We are proud to share that our Account Manager, Melissa Nastasi, won the Account Manager of the Year award
Our team scored 20 out of 25 for our services provided against five criteria, and out of a maximum score of five for Uniting's Supplier Account Manager of the Year award, Mel scored full marks! 100%, what a star!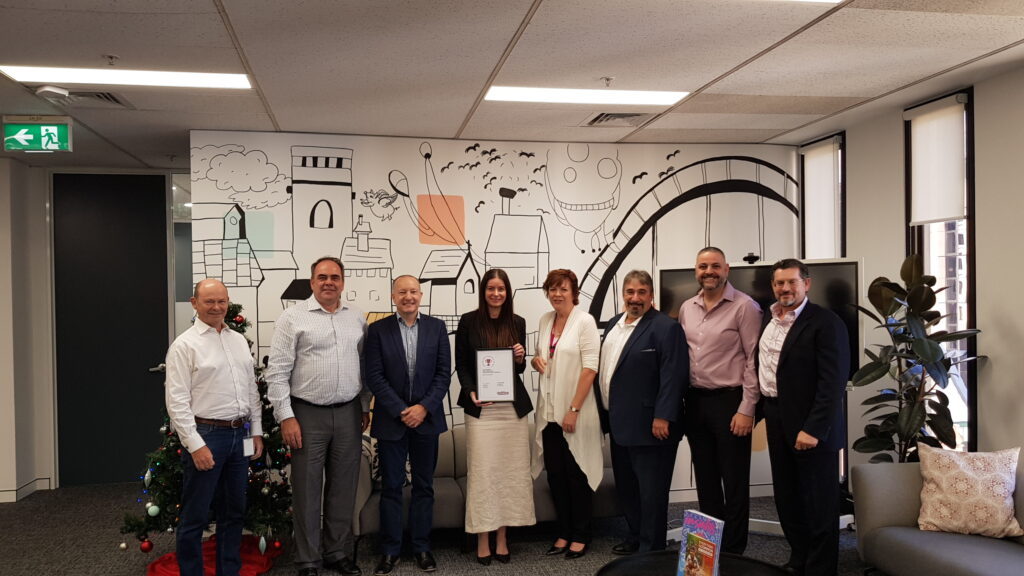 Mel received her award from the Uniting CEO Tracey Burton and COO, Iain Keddie.
Programmed has been providing a range of services to Uniting Care since 2008, we provide the crucial interface between Uniting Care, Operations and Service Providers, which means they can focus on their core objectives.
We look forward to another year of supporting our clients and improving their business operations with our outstanding service and support.