This past month, along with our graduate alumni, we celebrated our most recent graduates' completion of their two-year Graduate Professional Development Program. It was a night to commemorate their success and new appointments and thank the many managers who have provided mentorship and support.
Programmed's Graduate Program is a hands-on development model; the purpose of the program is to identify individuals' aptitudes for a particular business area whilst also offering Graduates an opportunity to experience different facets of our business operation and provide insight into a management level role. Graduates are rotated throughout the two-year period and are provided with many opportunities to learn, network and develop their leadership skills.
We also welcomed our new graduate recruits, who will start the development program in 2023. We are very excited and confident they will learn all aspects of the business by participating in this formal training program across all areas.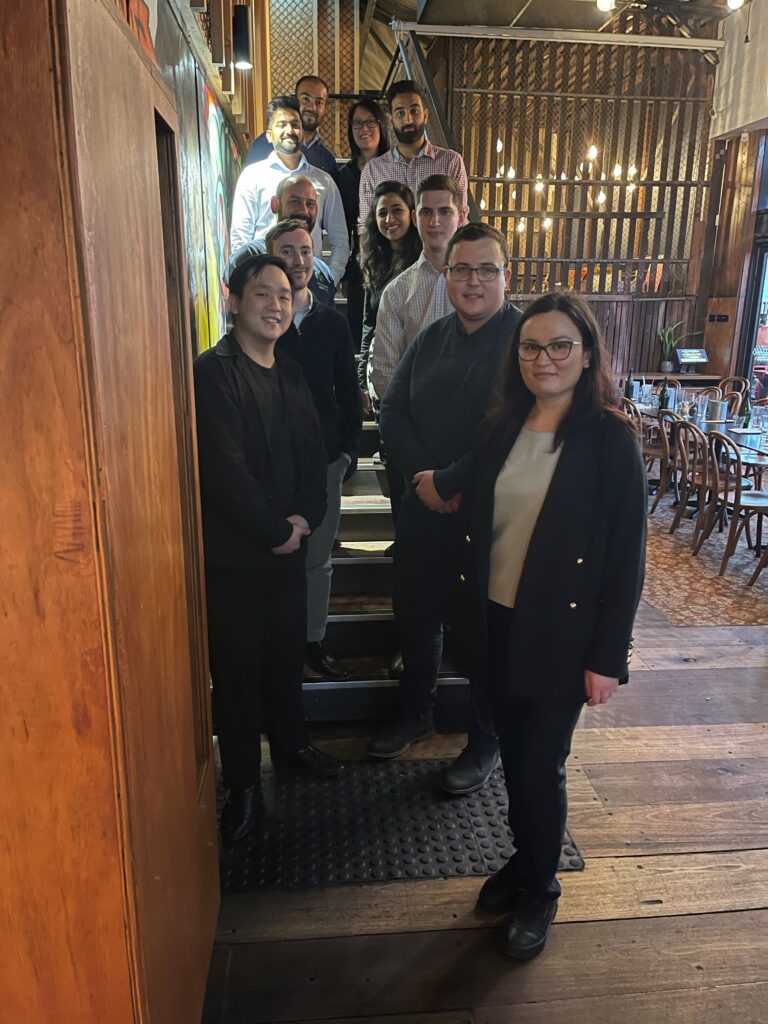 Congratulations to Dimitri Alexopoulos promoted to Project Manager Melbourne Airport, Bharath Kartha promoted to Project Engineer Melbourne Water, Marcus Debono promoted to Financial Analyst Melbourne Water & Alina Walizade City of Casey, who is continuing her studies to become a registered architect.
We can't wait to see your careers continue to grow and develop within Programmed.