Why now is the time to find alternative care solutions for your physical and virtual classrooms.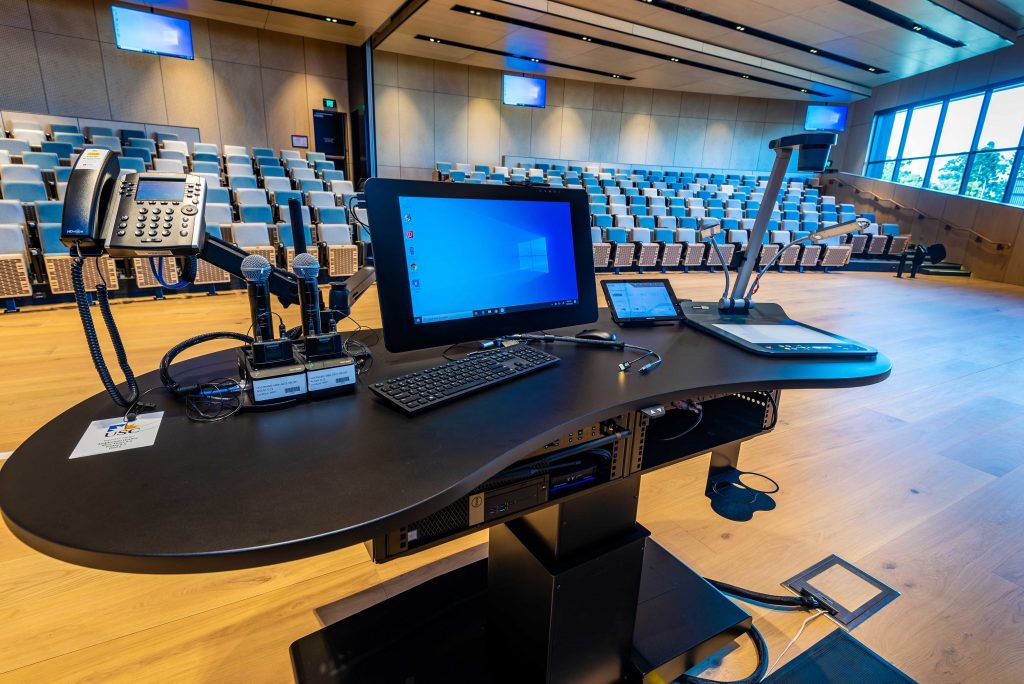 Tertiary education at large has seen significant shifts in the way that your faculty and technology leaders are planning for the future of higher learning in Australia. This is most evident in the development and uplift of video-conferencing technology and the appetite to improve how students are connected to each other, the course and the University's community at large.
What was once used as a tool to support learning, is now a vehicle to drive it – uplifts in technology and investment in standardising these experiences can come at a cost, but they don't have to.
Controlling Spend
The volatility brought on by the Covid-19 pandemic has impeded confidence to spend and invest in uplifts in technology The most common issues faced by technology leaders are different to what they were just 2 or 3 years ago;
There is a balance between upholding technology that connects students, and budget constraints
Students consider advancements in technology and connectedness when choosing a place of higher education, and this comes at a cost
A lot of institutions are operating on legacy equipment and ageing infrastructure that is a deterrent for teachers and students, and greatly impedes the learning experience
Make it Specific
When acknowledging the above, Universities should also consider the flexibility available in the market to mitigate against unnecessary investment. More than ever, integrators can mould designs and solutions around a University's needs and capacity to spend. Therefore, there are two clear ways to manage these new issues facing tertiary education:
Utilising engineering and technology teams for design of an environment that extends the life of your current assets and prepares for an incremental roll out of advanced technology only as and when required and afforded.
Find an integrator that makes ageing assets compatible with these advanced components without compromising the end user experience. In doing so, you collaborate to plan an evolution of your environment that doesn't relinquish quality, and keeps costs and technology budgets controlled.
Making Hybrid Classes as realistic as Possible
In this new way of connecting your property with your pedagogy, one thing remains the same – students and teachers need to connect virtually in order to uphold the educational culture and standards of your school.
With the right technology and synergies between these two learning environments, you can bring the students in to the classroom. This gives them a feeling of intimate learning, where they are getting the most from both displayed and verbalised content.
There are also advancements in the market today that provide remote students with a view that is more reflective of what they would have in a lecture theatre, i.e. giving them the option to view fellow attendees and the lecture theatre, instead of just the lecturer themselves.
Take the first step in adapting to technology that connects property and pedagogy by contacting Programmed today. Our team will consult, guide and advise on how you can make responsible decisions for your faculty and students.