For businesses wanting to make an impact, attract customers and grow, a great way to establish presence in the market is through great signage.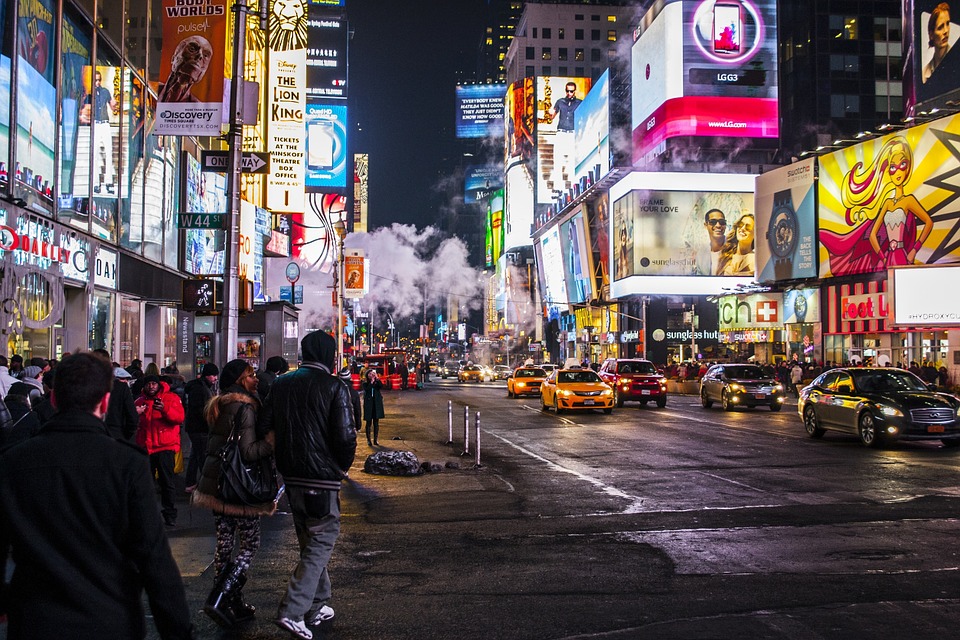 Internal and external signage encapsulate the ethos of your brand identity and help link it to your products and services. Classic examples include fast-food chains, department stores and even movie cinemas. Having great signage can make a big difference in the success of your business.
These 5 leading benefits have been compiled by the Corporate Imaging team at Programmed Property Services whose expertise have helped businesses across Australia with great signage. (See how to to make the leap from good to GREAT signage here.)
1. Better Brand Awareness
Build strong brand awareness through the consistent reinforcement of your image and story through your brand logo. External business signage can be an especially powerful asset for quality brand building. Note how many leading businesses have utilised signage as you drive along the streets. Good external business signs convey more than just business names. They also indicate what the business stands for, its main product or service, and crucially, the business' personality. All through simple, but very well-considered, choice of font, placement, colour and design. Utilised well and installed correctly, you can amplify your brand voice through signage, leveraging it as a tool to make your brand stick in the mind of your target market.
2. Sales Success
External business signage can serve as a tireless salesperson reinforcing and building on the sales potential of your promotional and marketing campaigns. Great signage is the conduit between your business and your customers. Combine the overall success of your marketing initiatives through memorable sign design, and well-positioned sign installation. Signage provides impactful on-site messaging within the built environment; aiding top-of-mind recall and simultaneously reinforcing and boosting the effectiveness of online and omnichannel marketing initiatives through brand uplift.
3. Increased Customer Attraction
Like the colourful petals of pollen-laden flowers, great external business signage entices customers like the flower would attract bees. A 2012 survey by FedEx Office found that almost eight in 10 (76 percent) American consumers entered a store they have never visited before based on its signs, and nearly seven in 10 (68 percent) have actually purchased a product or service because a sign caught their eye. Quickly and effectively attract more customers into your business with the right sign design and positioning for more sales and greater business success.
4. Improved Customer Experience
With a focus on quality sign design, and implementation through well thought out sign installation, you can significantly improve customer experiences. Communicate to your customers with clear messaging and well-placed signage highlighting relevant information. Good wayfinding signage that helps guide people through a complex space with ease, for example, creates a positive experience that will be associated back to your brand.
5. Location Domination
With the right signage in the right location, you can make your business stand out so customers can locate you. This builds presence, ensuring you make an impact; both of which are key to local business success. In dominating your local scene, you position yourself as the leader in your locale. 'Owning' this space gives your business a stronger ability to withstand competition.
Take advantage of the benefits of great signage through a one-on-one consultation, and contact Programmed today. Our Corporate Imaging team will assist you with all aspects of sign design, sign installation, and everything in between.