Showing care and empathy is one of our core values at Programmed, and some of our people go above and beyond to live this value every day. James Jackman is one of those people.
James is an irrigation technician with Programmed Property Services (PPS), working near Crown Casino in Perth. Over winter he came across a man in one of the gazebos near where he works. The man was dishevelled and almost non-verbal, and had obviously spent the night.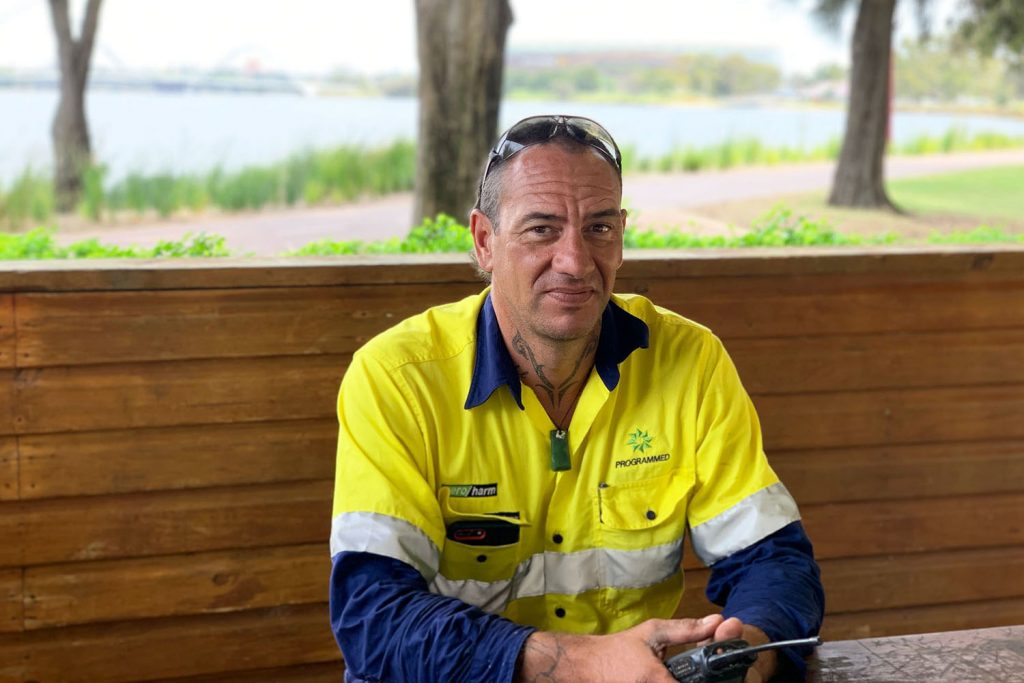 James asked the man to stay where he was and headed off to buy the him some hot food and a hot drink. The following day he also purchased him a pair of shoes.
James' kindness may well have gone unnoticed were he not spotted by a member of the public who was "really touched by his kindness". So touched, that she stopped to speak to James, and reached out to Programmed to tell the story.
James' actions are something to be proud of. He's been nominated for a Programmed Difference Award, and after providing such a great example of demonstrating care and empathy we're sure he'll be winning it very soon!
Well done James, and thank you for demonstrating such kindness.