There's a lot to consider with any rebrand, but generally speaking consistency and efficient management are always key to its success.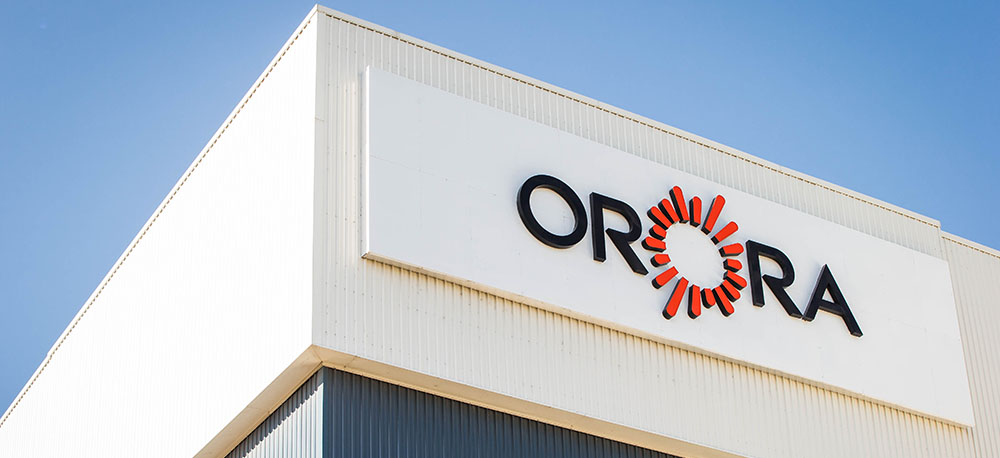 Throughout the years we've helped numerous brands successfully do this. From this experience we've compiled the following list of dos and don'ts for those thinking about a company rebrand, so you too can enjoy the success of an efficient and streamlined rebrand rollout. Read on for those insights:
DO: STICK TO THE RULES
No-one is more important than the brand so it is important that you create clear guidelines for all stores, stockists or suppliers to adhere to so that your brand rollout remains on message and on style.
DON'T: USE MULTIPLE SUPPLIERS
The smallest discrepancy in colour and materials used for signage and branding can have a significant impact on your brands identity. Creating a new brand offers the ability to control the new identity and to create a presence. Consistency is key here, so ensure your materials for all aspects of your rebrand are consistent for everyone and everything.
DO: LET YOUR SUPPLIER TAKE OWNERSHIP… TO A CERTAIN EXTENT
Take advice from material suppliers on cost and material selection, they're experts in that field, but remember that you're ultimately responsible for the rebrand so ensure you're heavily involved in the material specification stages.
DON'T: FORGET THE REST OF YOUR BUSINESS
Never forget the interior of your building. Investing a large amount of money on your company's exterior image will only go so far if your store's interior is outdated, poorly maintained or, worse still, contains old branding. A sophisticated rebrand will include a store's interior fitout from the very beginning of the design concept stage.
DO: SET A REALISTIC TIMEFRAME AND STICK TO IT
Set realistic timeframes and determine what type of launch is best suited to your company's time and cost capabilities.  Maybe you have the capability to achieve a grand image launch or maybe your business model is better suited to a steady programmed approach. It is good to nut out this strategy once you have a clear picture of the costs associated with the rebrand.
DO: CONSIDER THE FUTURE
Maintenance must be considered in your rollout plan from the beginning and in all of the above steps. How often will your branding need to be maintained? Who's going to pay for it? How can you make sure your maintenance schedule is stuck to by all parties? These are questions that need answering and often requires sophisticated timeframe management.
For more information on how to best deliver a successful brand rollout, or to speak with Programmed Property Services about their extensive range of branding services, click here.