The importance and benefits of employing people with a disability and creating a diverse workforce.
Finding the right job is not easy, even for highly skilled individuals. Doing so is even more difficult for those who lack adequate training or face special challenges, such as a disability.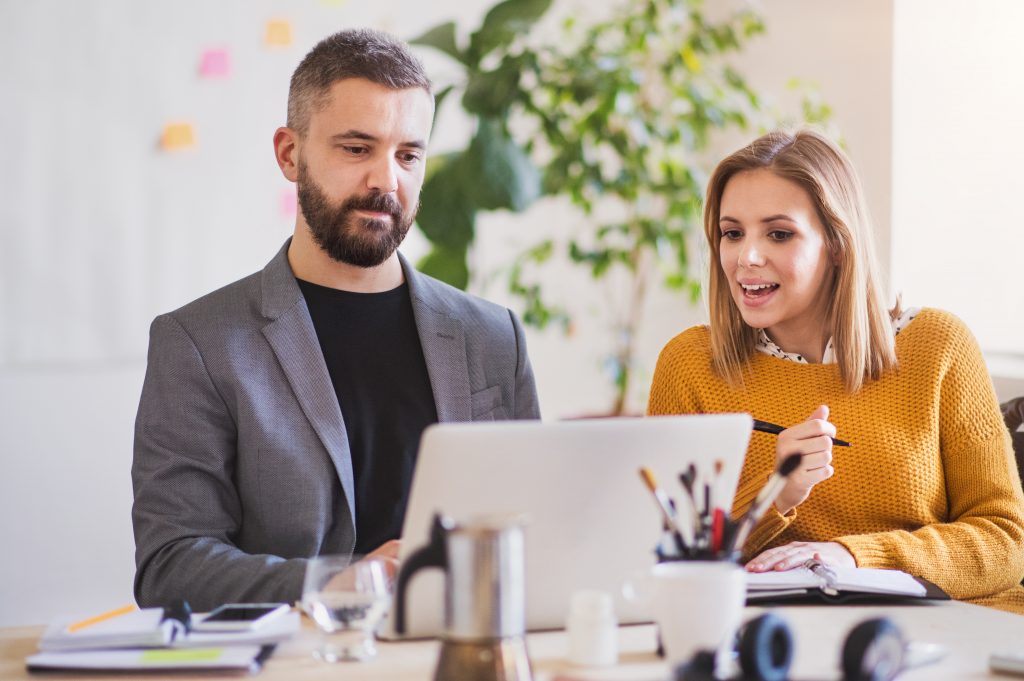 Our perceptions of people with disability are socially and culturally conditioned. Based on misunderstanding or ignorance, these stereotyped views often lead to negative attitudes and assumptions, ultimately shaping the way we behave towards them.
Many of us have worked with a person with a disability, perhaps often without being aware. Sometimes a disability is recognisable, whereas other times it is not as obvious, particularly when a person has a mental illness or intellectual disability. The Disability Discrimination Act (DDA) identifies and defines the following categories of disability:
Physical – affects a person's mobility or dexterity
Intellectual – affects a person's abilities to learn
Psychiatric – affects a person's thinking processes
Sensory – affects a person's ability to hear or see
Neurological – results in the loss of some bodily or mental functions.
Raising awareness and challenging negative attitudes are often the first steps towards creating more accessible environments for persons with disabilities. Understanding a disability can ultimately put an end to the stereotypes and see these individuals for what they truly are, diverse and heterogeneous members of society.
The benefits of employing people with a disability
Today, there is a range of Australian Government incentives available to assist businesses to create a more diverse workforce:
Being a recognised Employer of Choice – creating a broader talent pool as people with disabilities bring a diverse range of skills and abilities as well as new and valuable perspectives to the workplace.
Retention of existing employees who have or acquire a disability as they age.
Shifting demographics – our ageing population and increased incidence of disabilities not only impacts workforce but also means changing markets.
Increased use of technology – enhancing opportunities for people with a disability.
Improved customer service and attraction – being 'disability confident', including how to communicate with customers and employees with a disability, inevitably enhancing customer service.
Programmed and Diversity
The diversity of our people is one of our greatest strengths. We believe harnessing these differences, creates more productive and inclusive workplaces, provides a competitive advantage and contributes to superior customer service.
Programmed has a partnership with the Australian Network on Disability (AND) – who work to advance the inclusion of people with disability in all aspects of business. We share the same belief that people with disability are skilled and capable social and economic contributors, entitled to equitable opportunities in society.
---
Programmed is Australia's leading staffing and maintenance organisation, providing staffing, professional, technical, training and maintenance services across Australia and New Zealand with more than 20,000 employees supporting industry.
Are you ready for your next career opportunity? Browse jobs here