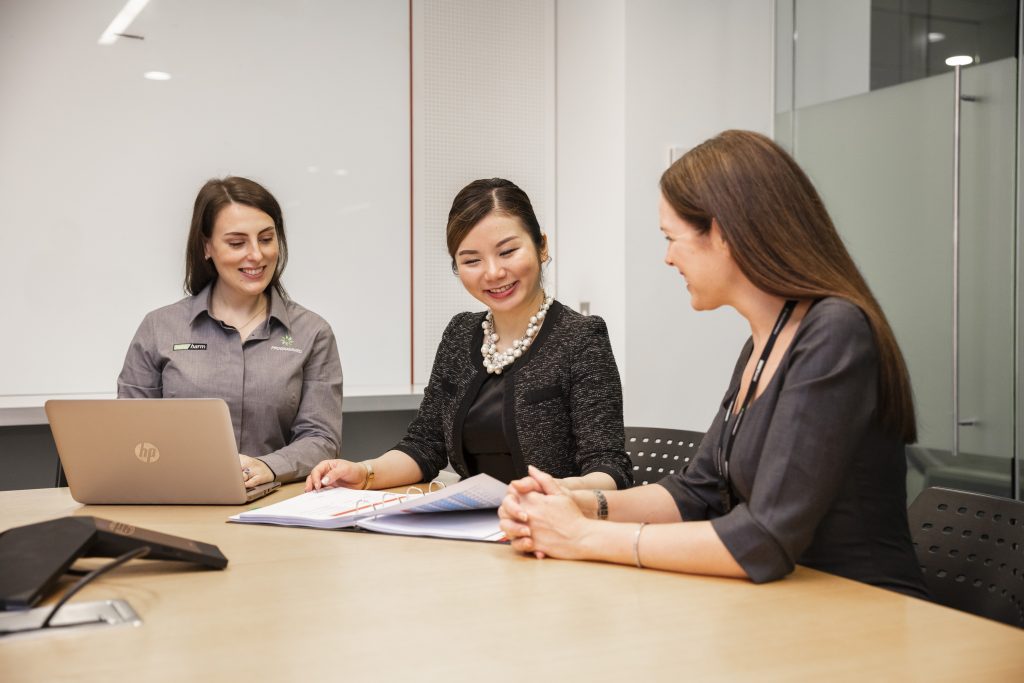 In the recruitment world, it's easy to think of the transactional and business nature of the relationship between a client and their recruiters. There is a common misconception from clients that if you put a recruiter in competition with another recruiter, you will get a better service. However, a good recruiter won't recruit for speed or quantity, but rather quality candidates that have the talent and skills aligned with the advertised role.
At Programmed, the recruitment team proudly offer and value a measured and consultative approach. Building a solid relationship with a single recruiter has many benefits, as they are committed to connecting you with valuable talent and take the time to exhaust networks until the ideal candidate has been found.
"As a Resourcing Specialist for Programmed Care, the satisfaction of making a difference in somebody's life provides the biggest satisfaction. Working with a client to help fill their employment needs is an extremely worthwhile experience." Erin Lepik – Resourcing Specialist, Programmed Care
As recruiters, it is important to take the time to visit clients regularly and make that personal connection a priority. This provides the opportunity to understand a clients' organisational culture, their recruitment process, and what it takes for a candidate to succeed within their workplace.
It's additionally important to gain insight into which candidate will align with the clients' values and ideals. A lack of insight and understanding of a clients' requirements will often lead to the organisation lacking reliable talent, in turn, diminishing the organisations ability to retain staff.
At Programmed, we strive to assist with providing staffing solutions, onboarding the right candidates and making the acquisition process as smooth as possible.
---

If you would like Programmed to help find your next employee, contact us today.