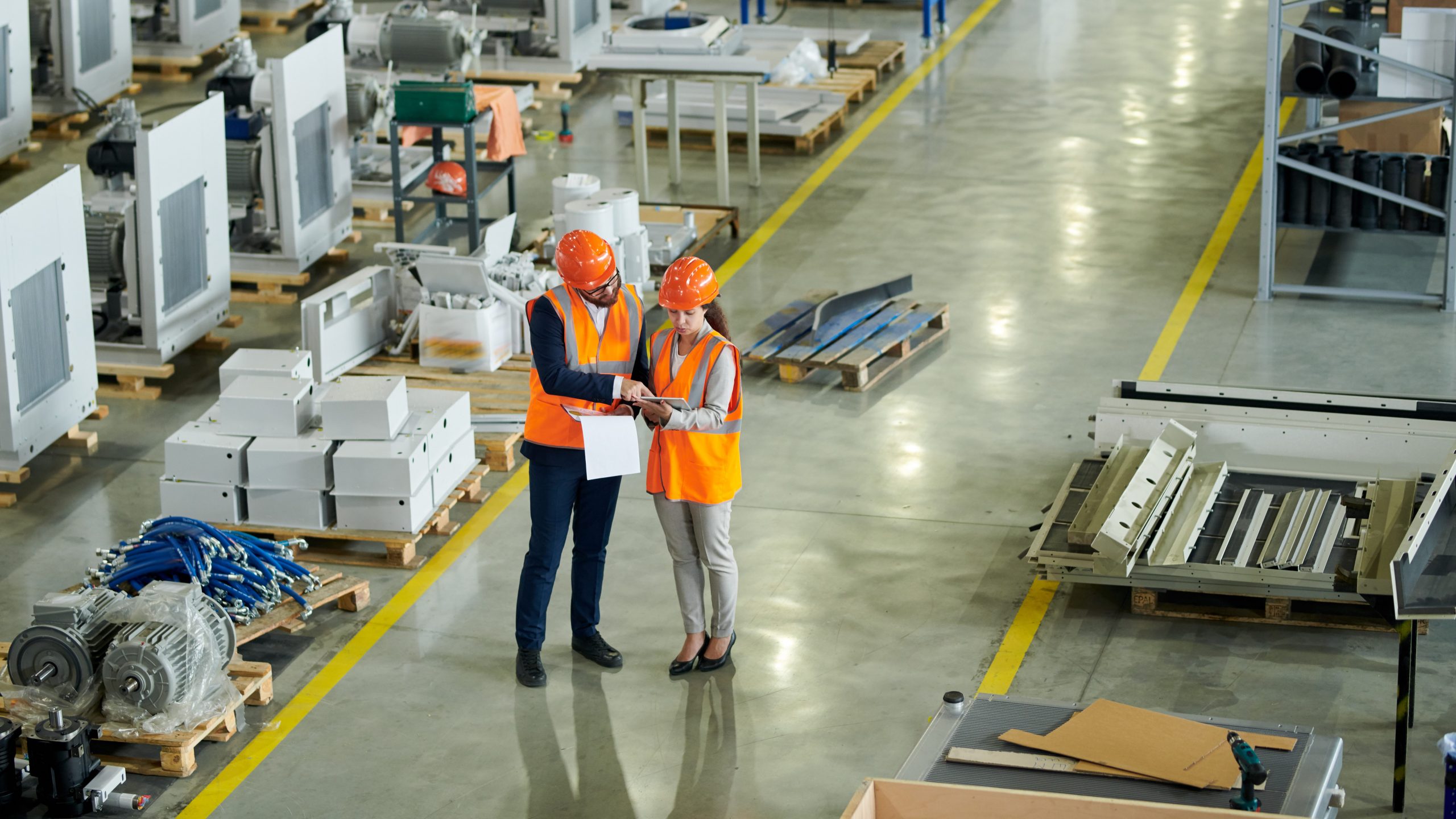 It's often said that the standard you walk past is the standard you accept and when it comes to safety this is even truer.
Our personal standards, the things we expect and accept from others, develop over time and are influenced by our upbringing, education and life experiences. We set personal standards for such things as living conditions, customer service and the quality of goods and services we purchase. We also set personal standards for our safety. However, due to our perception of certain risks or acknowledgement of our accountability to manage those risks, we often put ourselves and others in harm's way.
To avoid this happening, we can use the simple strategy 'the standard I walk past is the standard I accept'. If you notice something that isn't safe and don't do something to make it safe, it could hurt you or someone else immediately or in the future. Imagine having a young child with you and consider the vigilance you apply to keep them safe; now apply that same vigilance for yourself and colleagues.
The safety standards we should set include the following.
Know and follow site rules and procedures
Participate in training requirements and site inductions
Ask for clarification if you don't understand something
Follow the rules and procedures at all times and don't take short cuts
Enforce rules and procedures by passing on knowledge to others
Report deliberate breaches of rules and procedures
Maintain condition of tools, plant and equipment
Complete checklists such as inspections, Take 5 etc and don't just 'tick and flick'
Have routine maintenance and servicing performed by suitable qualified individuals
Perform continual visual inspections whilst equipment is being used
Use equipment as per the designed purpose and the manufacturer's specification
Be aware of your environment
Regularly inspect work areas for suitability or changes such as eater build up, changes in levels, cracks
Consider other work of public areas including dust, noise, open pits, falls from height
Maintain fitness for work
Present fit for work – free from fatigue, drugs and alcohol as well as being mentally focussed
Observe and assess the fitness of others
Support and report substandard or hindered work performance that might indicate health issues
Wear correct PPE and maintain in good condition
By maintaining constant vigilance we can all keep our workplaces and colleagues safe as well as ourselves.