How Programmed Electrical Technologies (PET) and a leading Australian banking institution navigated COVID-19.
COVID-19 tested the fragility of many business continuity plans (BCPs) and forced many employers to change the way their teams connect and stay productive through uncertain times. Like many other major financial institutions, our customer immediately prioritised the health and safety of their staff, and in doing so, enacted a process that saw them breakdown divisions of people and disperse these to other locations. PET's business was navigating a similar scenario in isolating certain roles and team members to increase the chances of business continuity and so we understood what needed to be deployed and how to do it efficiently.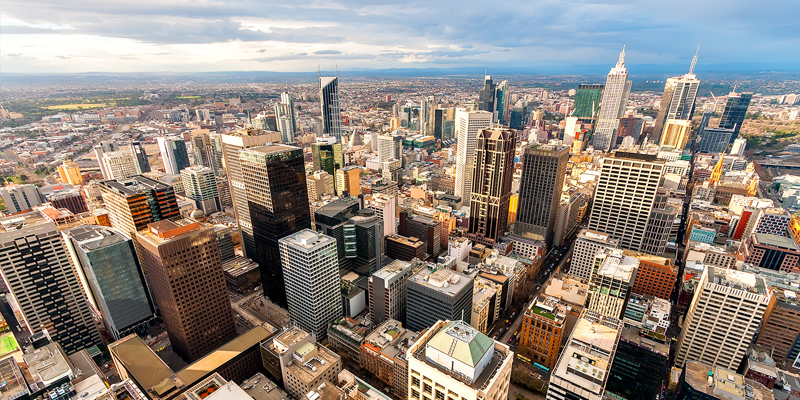 In partnership with our customer, we supported them in enacting their BCP by establishing a team in 24 hours, and re-distributing team members in the following four days; a brief timeline is explained below:
Sunday, 22 March 2020 – Customer initiates contact with PET and engages them to move and set up 8000 employees across 3 buildings in Melbourne.
Our companies hold 4 meetings on this day to establish processes and key deliverables for the following week. We established a team of 15 qualified personnel, ready to begin enacting procedures on the following Monday morning
March 23 – 26, 2020 – PET work with our customer to setup all workplace technology requirements for 8000 staff who are re-distributed across 3 buildings.
March 26, 2020 – 8000 staff are re-established and work-ready in their new buildings; communications, video conferencing operability and all forms of workplace communications to continue business as effectively as possible during the pandemic.