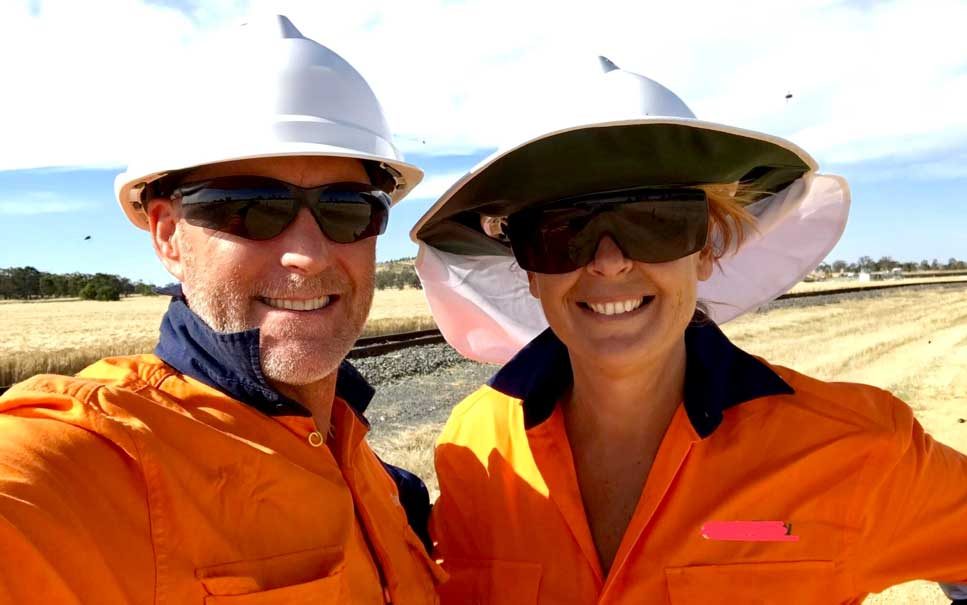 There are an estimated 60,000 grey nomads around Australia, and with an ageing population and constraints on international travel likely to stick around for a while, that number is only expected to rise. While a large chunk of this group is retired, many are still seeking work opportunities as they make their way around the country.
One industry seeking seasonal employees is the grains industry. It has been heavily impacted by the border closures and the lack of backpackers that normally fill many of its jobs. With 75 per cent fewer backpackers in the country, around 3,000 jobs are available at 30 locations around NSW Victoria, South Australia and Queensland. These positions, playing a vital role in the harvest, are required for 12-weeks between October and December.
The grains sector is the second-largest agricultural industry in Australia, with some $12 billion of production and around $7 billion of exports from over 20,000 farms, employing approximately 35,000 people.
Aussies looking to get involved can claim up to $6,000 from the government for accommodation, travel, food, clothing and protective equipment, while foreigners can claim up to $2,000. Pay rates range from $27 to $35 per hour for an average 30-60 hour working week, depending upon the job.
One particular couple who have gotten involved in the industry is Julie and Phil in Victoria. The couple, both in their 50s, emigrated from the United Kingdom in 2012 before becoming Australian citizens in 2017. Phil was a tradesman while Julie was a senior manager at a Melbourne hospital.
In a bid for change, they sold their Melbourne house, bought a caravan to travel around the country with the aim of working seasonally for seven to nine months of the year. Having long left the hustle and bustle of the city in their wake, they now say they are 'living the dream'.
They have both been placed into roles at Cargill, one of the country's leading grain manufacturers, where they use their experience and skills doing administration tasks and conducting heavy machinery. Residing in the local Charlton Caravan Park while in town, the pair love immersing themselves in the local community during the harvest. They have also worked at wineries for Programmed post-harvest and moved along the harvest trail with various organisations.
Julie and Phil now reside on the coast in Queensland, however, they love the experience of the harvest so much that they travel the 1,800 kilometres to come back to Charlton, Victoria to participate each year.
If you'd like to help save the harvest this year, further information about the jobs, locations and the Government support package can be found at: Join the Harvest