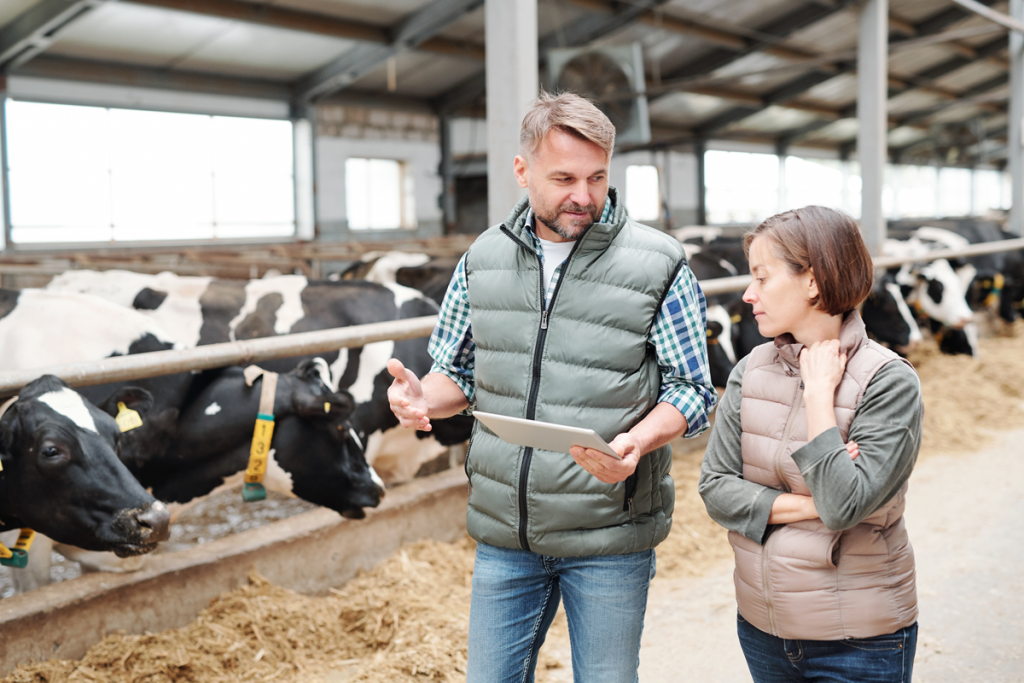 If you're in a role and you don't see a way to move up, or perhaps in a position or industry that no longer excites you but you feel pressure to stay in it because you studied in the field, it can be a very frustrating feeling. It's completely normal to feel stuck in your job or career, just like people often feel stuck in relationships and towns.
You may even know what area you'd like to move into, yet it's really common to feel like it's impossible without starting all over again and earning a graduate salary, and who wants to do that 10, 20 or even 30 years into their career? However, don't be so sure that this would necessarily be the case. Or that time-consuming and expensive study is the only way into another job. It's often easy to focus on the skills you don't have, rather than the ones you do. Many skills people learn during study, career and during the course of their life are transferrable, and this is what can be so incredibly valuable when looking to make a career change.
Transferrable skills are things that aren't specific to a career, industry or the one job, but can be applied across any position you might have your eye on. Some of the most common transferrable skills include communication skills, teamwork and collaboration, organisation, technological proficiency, leadership, adaptiveness, trustworthiness, critical thinking, attention to detail and initiative. Sometimes they can also be referred to as soft skills, and they can play a major part in landing you the job of your dreams.
If you have some or many of the aforementioned skills, the good news is you can apply them in just about any job across any industry. To find out more about transferrable skills including a checklist, check out this document from Griffith University to calculate which skills you already possess and which you can work on.
The key to switching roles and industries is to leverage these transferable skills in both your resume, cover letter and then in any interviews as well. Spending time providing examples of how your communication skills prevented a problem for example is going to be relevant in any industry, and such examples will likely take the focus off what you lack and any training you haven't done.
It's also important to remember that when you've worked professionally for a while, hiring managers tend to place less of an emphasis on training that can be provided on the job and a bigger focus is on how well you collaborate, your critical thinking and reliability for example. Unless a job requires long and expensive training or qualifications, oftentimes recruiters will favour someone who has better soft skills and is a good company fit over someone who has less of the former but is skilled in something that can be easily taught such as Photoshop or point of sale machines.
If you want to switch up your career but notice you are lacking in key skills that could be valuable when moving into another field, it can be a good idea to write those skills down and come up with a plan to work on them and improve them. Transferrable or soft skills, just like muscles, need to be exercised to improve.