The world of work is changing rapidly, as an increasing number of employees abandon regular office hours in favour of more flexible arrangements.
From 16-20 of September our jobs board partner Work180 are celebrating this flexibility, and how it works for Australian employees and workplaces.
At Programmed we recognise that flexibility will mean different things for different people, and our goal is to ensure our employees can make their roles work for them.
Remuneration and HR analytics manager Liam Bax-Branagan works two days a week from home, reducing the time he spends commuting to Melbourne from Ballarat, so he can spend it with his young family instead.
"I just became a dad for the first time in January," he says, "so being able to cut down on my commute or shift my times a little means that I can spend more time with my family, or do some more things around the house."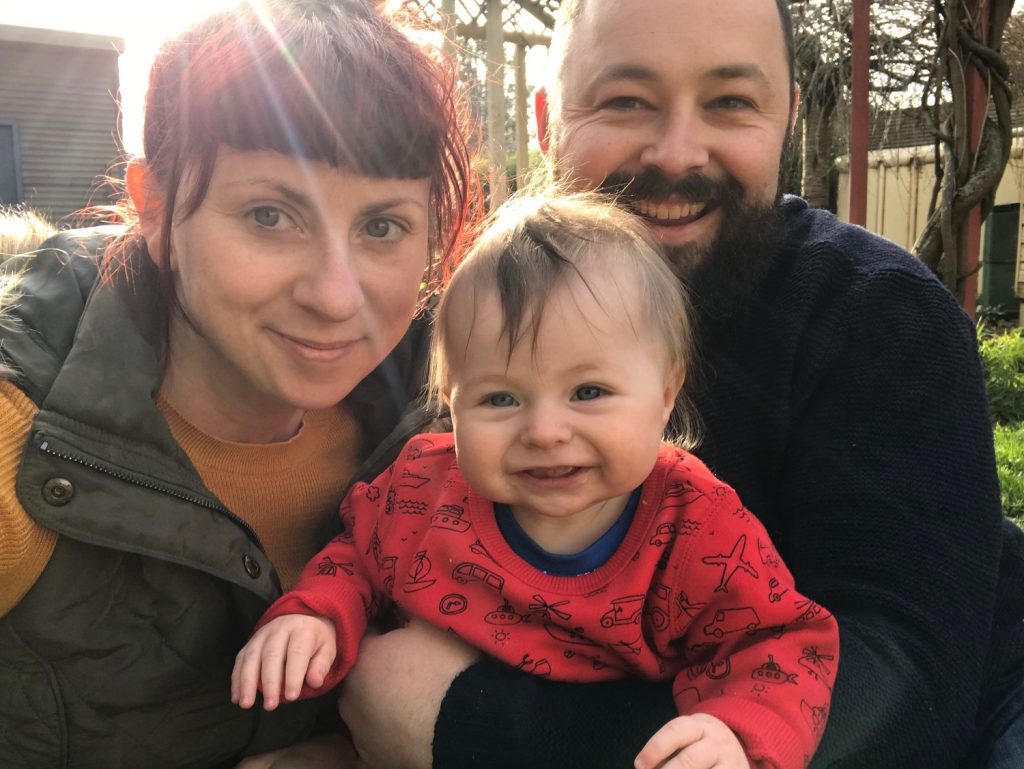 He's just one of many Australians opting for flexible working arrangements to maximise time spent with family, and he values the opportunity it gives him to take on his "fair share" of household labour that may otherwise fall to his wife.
Offering flexible working is also proving beneficial for employers, with more and more people considering this when choosing a workplace. It's one of the reasons Liam chose Programmed.
As well as helping employers attract great talent, studies are also showing that employees who work flexibly are more productive, sick less often, and are happier in their roles.
For Liam, productivity is best achieved by structuring his week to make the most of his time in the office, so he can work on specific tasks at home.
"I find doing that is a lot more productive for me," he says, "and it also makes me more productive in my home life, so it's a win-win, really."
He also feels that his ability to be productive at work, and more available while at home, means working flexibly is good for his wellbeing too.
"It makes me a better-rounded person, both at work and outside of work, which I really value," he says.
At Programmed we encourage anyone interested in a flexible working arrangement to speak to their manager, and Liam says the trick to making this work is communication, and, funnily enough, being flexible.
"We have an understanding about the days I generally work from home, and if it looks like that needs to change for the week, we'll have a conversation about it," he says.
"I think that approach helps to build trust that I can deliver the outcomes that I need to for my role, regardless of location".