Students and teachers alike, spend on average eight hours in school every day. The facilities at a school reflect in the demand for enrolment, school reputation and results. Thanks to emerging tech, the standards for 'great facilities' are now rapidly evolving.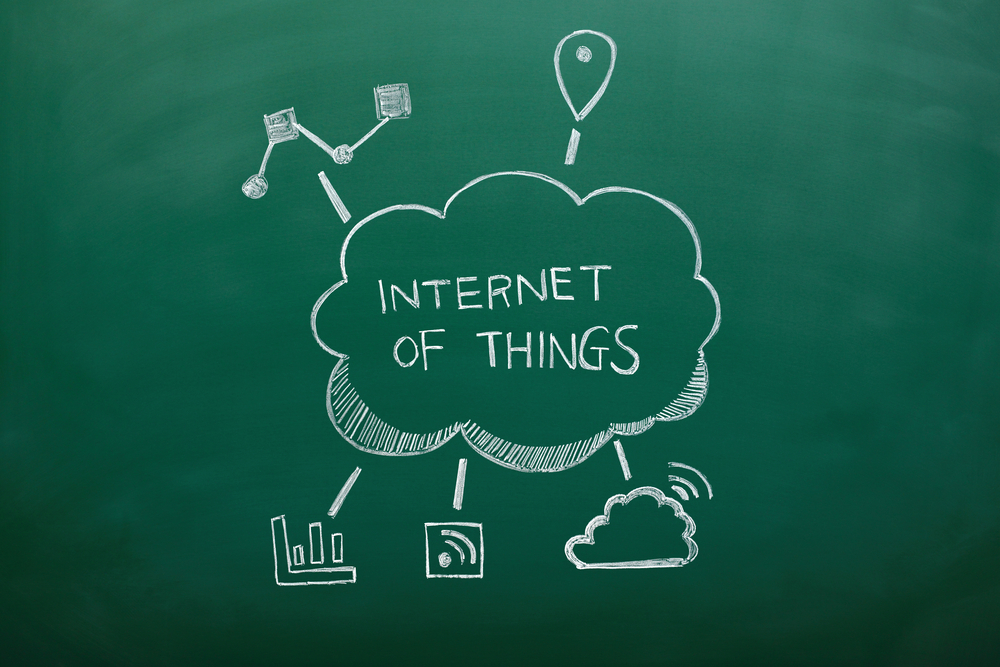 As an example, for those attending school in the 1990's (or earlier) temperature control was limited to controlling the speed of a fan or 'high/low' heating systems. Now classroom facilities with advanced temperature control is a given.
Most schools today probably would not have features like smart building technology with security cameras which you control and access through the cloud. Nor would they have doors with sensors that can alert school management of forced entries, and smart locks able to be centrally controlled – making physical security easier to manage and reducing the need for staff to physically intervene to prevent unwarranted incidents. Before the end of this decade, it is highly likely that these too will be a norm in schools.
These developments have led to Internet of Things (IoT) technology being integrated into school facilities management through pilot programmes in the UK and US since 2013. There is much the Australian school system can learn from these programmes, especially when it comes to school security, energy efficiency and lowered supply costs – because the Building Internet of Things is the next phase in facility management.
Better automation and monitoring can save your school a great deal of money. Recent implementation in an Ohio based high school saved them $128,000 (USD) annually by using a web based system to monitor all utilities – leading to drastic improvements in energy consumption. Another example is paper consumption – where an average school spends $30,000 – $50,000 annually. Cloud based administration can make a significant dent in this cost. All this leads to the business case where IoT investments pay for themselves within 1-2 years, which is great for cash strapped schools.
In terms of personnel, the implementation of IoT technology is not meant to replace teachers, administrative staff or facility managers. Rather, it is meant to aid them by making the processes they use more efficient and effective. This improves life for everyone within the school. Staff can be enabled with real time information through their electronic devices, such as a severe weather warning, facilities malfunction or safety hazard which they can then communicate to students.
It is now time for facilities management and school administrators to start learning about these new capabilities. That will be the first stepping stone towards deciding how, when and where to implement these digital enablers.
Unsure as to how to begin incorporating IoT with your existing facilities or just keen to find out more? Send through your queries to our team of experts and we will be happy to suggest the best solutions for you!