Energy bills don't discriminate. It doesn't matter whether it's at home, at school, or at the office, the consistent rise of electricity prices has become of increasing concern for those responsible for balancing the bottom line.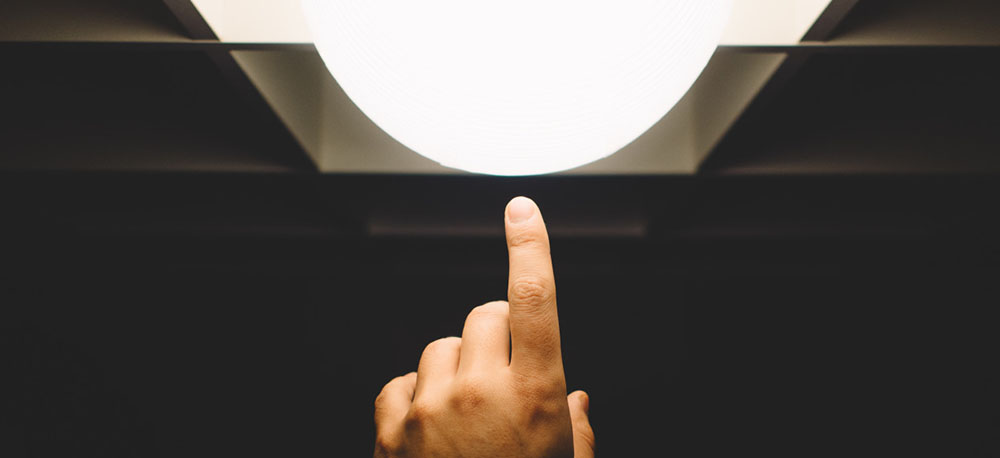 And while little can be done to influence the rising cost of electricity, there are actions that can be taken to help offset it.
It will come as no surprise that the main areas of energy consumption in Australian schools and offices are heating and cooling, lighting and computers, all things that are essential to day-to-day operations. However, a combination of poor practices ingrained over time, inefficient appliances and technology, and a general lack of knowledge and understanding means these things are probably using far more power than is necessary.
In Australian schools, it is estimated that up to 40% of all energy going is non-productive and could be saved through better practices. Simple things such as turning off lights, computers and heating and cooling after-hours, as well as implementing shut down procedures for weekends and school holidays periods might seem obvious, but are often overlooked.
The same is applicable in offices where computers and printers are generally only ever turned off under instruction from IT in hope of rectifying the odd email fault or paper jam. Lighting and HVAC systems fitted with timers and controls can help ensure they are only operational when needed.
In addition to improving basic practices, investing in better appliances can result in significant energy savings, which in time will help save far more money.
Energy star model computers, printers and copiers are all preferable to traditional models. Laptops consume 90% less energy than standard desktop computers and are ideal if appropriate.
Substituting incandescent and fluorescent lighting with a more energy efficient choice or removing excessive lighting altogether can make an enormous difference. Dimmers and motion detectors can give greater control over the amount and intensity of lighting, and the energy used.
The use of blinds and shades as well as insulation installed in ceilings and walls will have a significant bearing on the comfort within, and can help to reduce reliance on HVAC systems. An audit of current heating, ventilation and air conditioning systems can also be a big step towards a more efficient building.
Solar PV system, harnessing energy from the sun can further reduce the energy demand of a school or office, delivering even greater savings.
Of course these are just some of the ways that energy can be saved in schools and offices, with far more in depth studies available that can help reach peak efficiency. As a facility manager or school bursar, finding the best energy plan for a building makes up only a small part of the job and all would benefit from some holistic, independent advice delivered by industry experts.
Contacting an independent consultant to carry out a detailed energy audit can helps schools and businesses discover where they are using the most energy and the where the most savings can be made. For more information on our sustainable solutions including energy audits, click here.