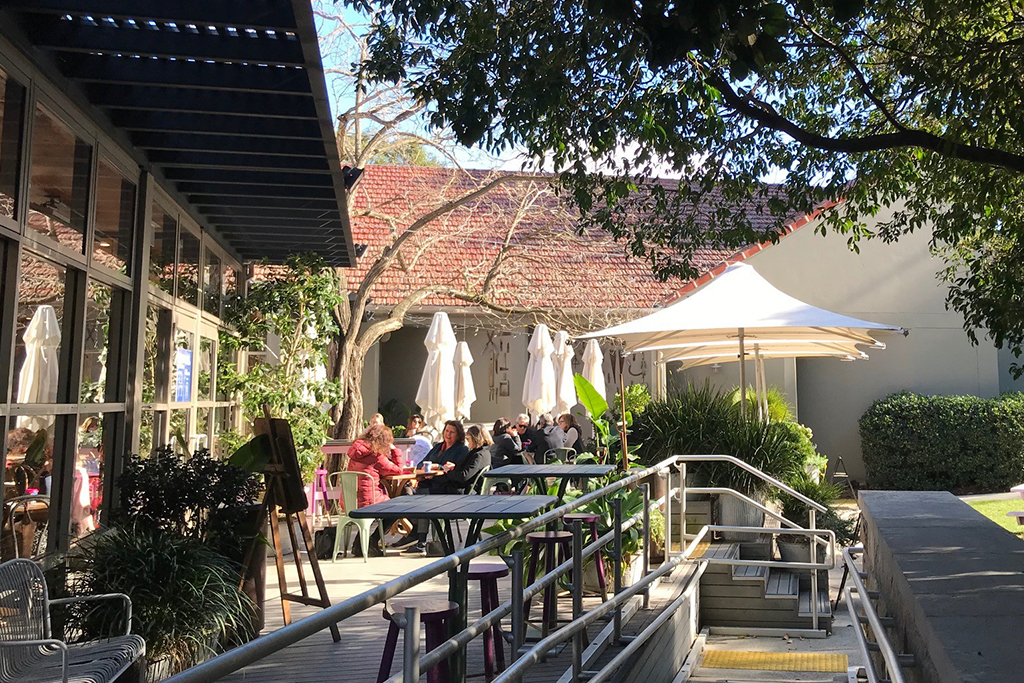 With the end of financial year looming, it's time to action the last-minute upgrades to your council assets.
Just a simple fresh coat of paint can elevate the appearance of public amenities, boost the economic value of your local government area and appease your ratepayers who expect high standards. Short time frames can seem overwhelming, that's where an experienced solutions provider comes in.
This specialist company should help facilitate your role as a Local Council and Government Authority (LGA) through maintenance that achieves 'more with less'. As detailed in our e-Guide on Helping LGAs Achieve More with Less (download here), this doesn't necessarily mean less cost, rather the efficiency of achieving better outcomes with lesser strain or effort on the part of LGAs.
Knowing how to achieve more with less leads to the reduction of time management, inconsistencies and risk while realising increased quality, safety and improved outcomes due to better efficiency.
This delivers better returns on maintenance efforts and dollars.
The ability to streamline requirements, effectively manage risk and provide unique solutions able to address each asset's special requirements while still delivering strong outcomes within budget and timeframes is the crux of maintenance excellence for LGAs.
Whether that may be the childcare centres that require after-hours work to remain open during the working day, heritage listed buildings with unique caveats or specialist capabilities to deal with asbestos and lead – your provider should have the skill-set take your maintenance project from good to great.
Every LGA will have a portfolio of a wide and far-ranging class of assets. Hence, choosing a provider that is proficient in delivering multi-site concurrent works is essential. From coordination of works, appropriating teams to deploying crews with the correct experience and qualifications, the company must be able to provide the LGA full confidence in their capabilities.
Through a simple and step by step process (fully outlined in this downloadable e-Guide) LGAs can partner with their maintenance provider to efficiently and effectively activate successful maintenance success.
For a comprehensive guide to creating vibrant and inviting communities, download the full e-Guide for free here today.
Fully – and wisely utilise – your maintenance budget, especially at EOFY times. Easily upgrade or refresh of your local council or government authority asset today with a phone call or email to Programmed.