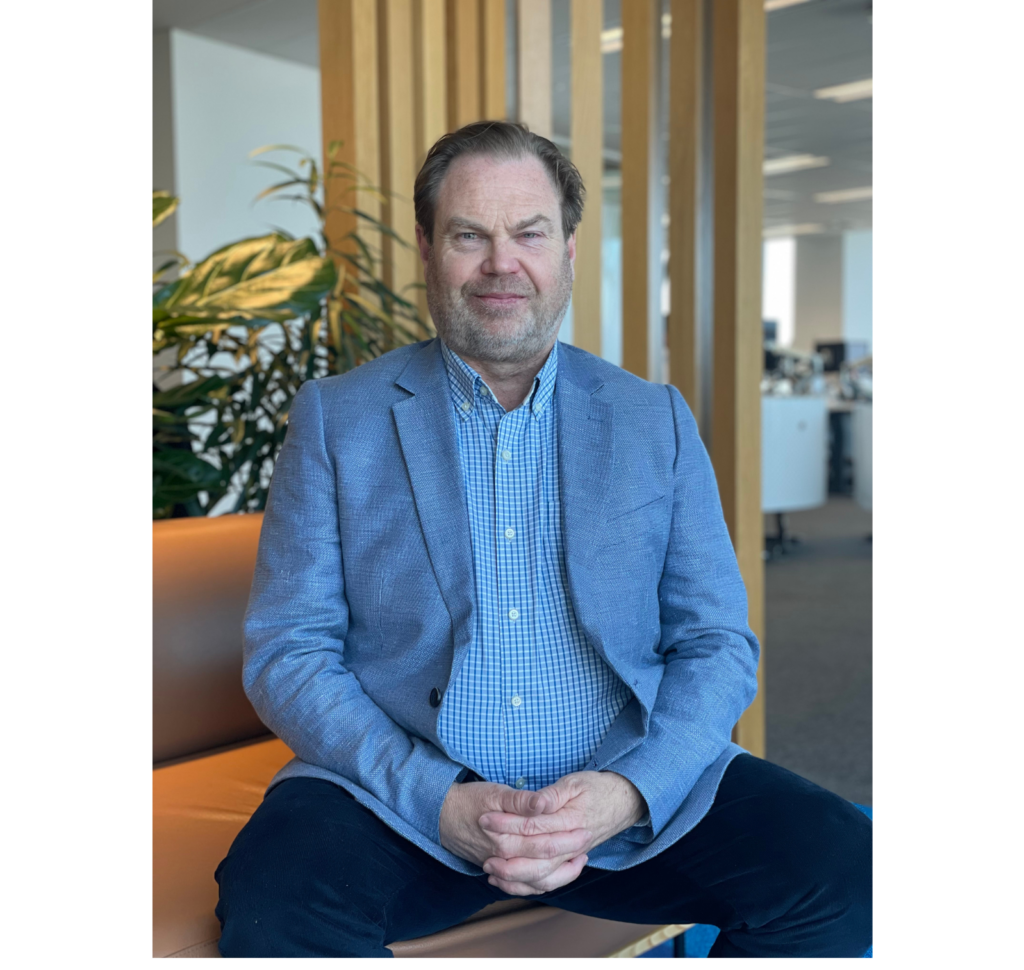 Luke Vaughan, Head of Business Integrity across ANZ at Programmed Facility Management, has been an active member of the Asset Management Council (AMC) for over three years and has once again been nominated as a Victorian Chapter member. During this time, he has had the opportunity to connect with various asset practitioners and has presented at AMPEAK numerous times, sharing his industry knowledge and experience. Being a part of the committee has given Luke valuable insights into the latest trends in the asset industry and a broader understanding of government expectations.
The AMC presents a viable avenue to create additional opportunities for asset management professionals within our business. Luke has always looked forward to imparting his knowledge and experience to advance the asset management industry and many young professionals within the practice as far as possible.
"At Programmed Facility Management our focus is on optimising value, performance, and risk for our customers through asset management activities and methodologies. It's a core part of our DNA."
Following the successful expansion of our certified ISO 55001 asset management system at Melbourne Airport, Programmed has achieved new milestones demonstrating our commitment to delivering high-quality asset management solutions. In addition to this achievement, Programmed has also established several other public-private partnerships (PPPs) to enhance our offerings further.
Our asset management portfolio now includes various sectors, such as student accommodation for Curtin University and the University of Tasmania, as well as government correctional facilities in Queensland. We have also recently added two PPP's for schools in New Zealand. We are currently targeting the addition of the ACT Courts facility in Canberra to complete our seven PPP's, in addition to the flagship Melbourne Airport project.
Luke considers that obtaining certification is just the beginning of the journey. After fulfilling all the requirements, including the clause and other artifacts and awareness, the focus should be on utilising those methodologies to provide value to customers in different ways.
"We need to get the hearts and minds of asset practitioners to really unpack all of these tools and techniques to deliver that evidence-based decision-making."
At Programmed, we use a structured lifecycle approach to manage assets. We apply advanced practices to achieve service performance, manage risk, and deliver effective outcomes for our customers and communities. Our strategic commitment to asset management includes leveraging our ISO 55001 certification to develop best practices for maintenance and operations.
We are thrilled to have Luke Vaughan as Head of Business Integrity. With his exceptional leadership skills and a proven track record of providing customers with a strategic vision for their asset management, Luke brings a continued wealth of knowledge and expertise to our organisation. His contributions are highly valued by our team. We extend our warmest congratulations to Luke and look forward to his continued success.