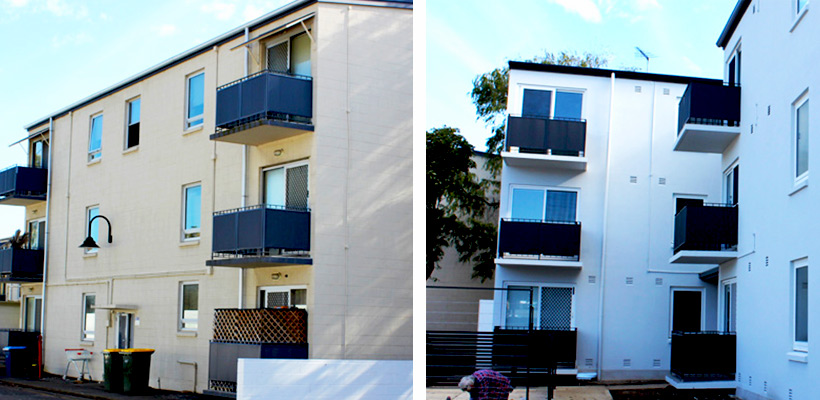 Programmed have been providing a range of maintenance related services, on behalf of the SA Housing Authority, to communities throughout South Australia since 2001.
We started by delivering property maintenance services for regional and remote communities. We serviced around 14,000 SA Housing Authority properties across the Eyre Peninsula, Mid North, Yorke Peninsula, Riverland, Murraylands and South-East regions.
Today, Programmed's maintenance portfolio has grown to include a further 15,000 properties in metropolitan Adelaide. We respond to about 65,000 maintenance calls each year. We work closely with the SA Housing Authority and our existing partnership network of subcontractors to provide safe and secure homes.
Our teams are on the ground doing daily repairs and maintenance. They also do specialised maintenance works, property upgrades, demolition work, tenant relocations and much more. We strive to assist the many families and individuals across these communities any way we can.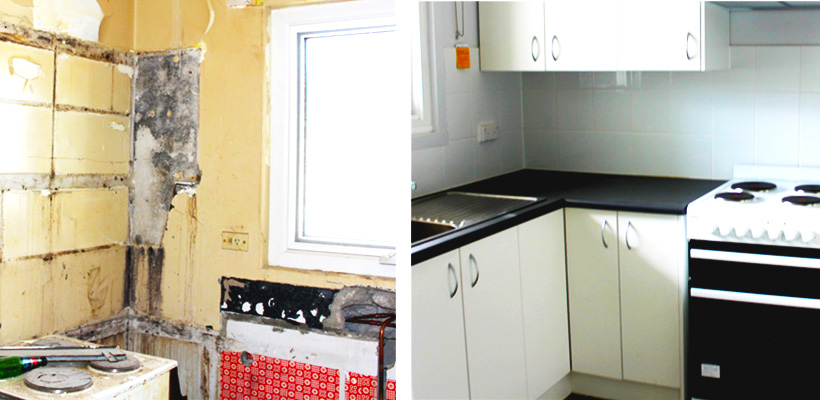 Our Dedicated Team
That's why we are constantly in awe of people like Programmed's Stimulus Manager Shabnam Agah and her dedicated site team. Shab and the team work tirelessly to revitalise homes that no longer meet the needs of SA Housing Authority customers. 
So far, they have fully renovated 117 homes.
The older homes showed signs of wear and tear from years of occupancy. Many needed a complete refurbishment to bring them up to a modern standard.
On top of that, not having a permanent roof over your head can be stressful. So Shab and her team have to work to tight turnaround times.