Stand out with these signage solutions.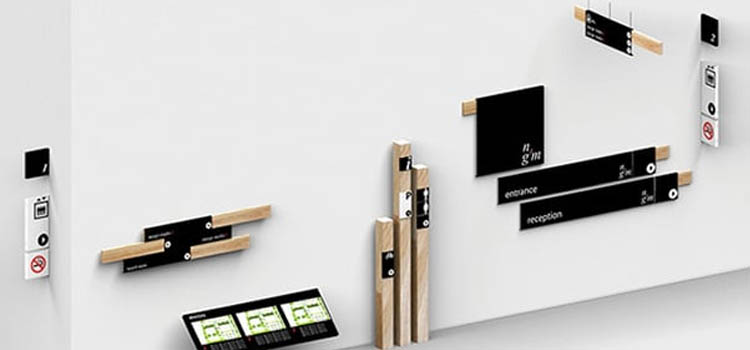 Every industry recognises that a strong brand is necessary. A brand builds value, gives customers confidence and establishes differentiation.
In times of difficult economic environments, such as the one we are anticipating, strong brands survive better. Signage lets your brand stand out. It's the face people see first, so choose a signage solution that lets you put your best face forward.
Set the tone
It's important to choose signage that has quality workmanship and a design able to immediately convey who you are and the values you stand for. Strong signage helps your brand build, and retain, customer loyalty, helping you create a strong following. It is this community that will ensure your brand – and your business' – longevity.
Equally crucial is the understanding that there is more to signage than aesthetics. The ability of your signage to communicate who you are extends beyond interesting visuals. Signage must do the job of helping to identify locations and provide correct directions. It must read correctly and be easily understood.
It needs also to be safe and fit for purpose. Your sign's structural integrity is as important to your reputation as your brand itself. Imagine the cost should a poorly constructed sign fall over or injure a passer-by.
Continuity and consistency
If your site spans a large acreage or multiple locations, be certain that your signage is consistent and standardised. Multi-site brand consistency builds invaluable credibility, helping customers know what to expect each and every time they encounter the brand.
For sites that are likely to experience change through expansion and new construction, modular signage that can be arranged and repurposed to keep wayfinding and messaging relevant are worthwhile considerations. They can be easily updated and are thus more cost-effective than traditional signs. Components and panels can be swapped or replaced without needed to decommission signs or fully install new ones. They are also extremely convenient for ensuring consistency across sites.
Leverage signage to feature your brand consistently so you can engender a strong sense of alignment amongst your community.
If you're looking for expert signage solutions able to correctly convey your brand, speak to Programmed. Our specialist signage and fit out teams will help you correctly apply your brand to achieve the best outcome and impression possible.