The Internet of Things (IoT) is putting power in the hands of educators, higher education administrators and students.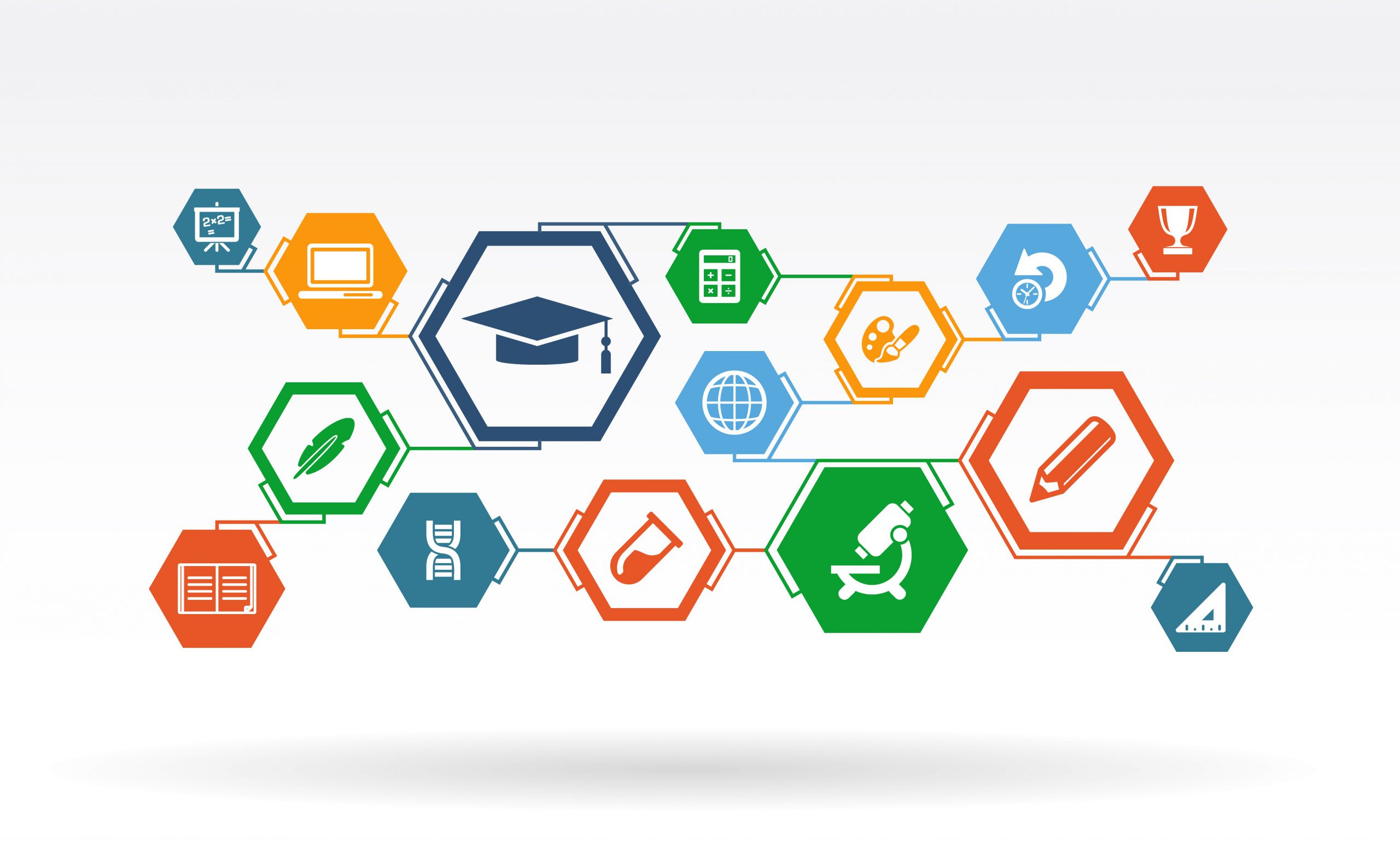 The emerging technology's capabilities place all aspects of higher education and campus management within easy reach, and is a conduit able to simplify systems, reduce carbon footprint and cut costs. Get on board with the shift in education facility management infrastructure and see how you can manage university operations with just one touch.
This infographic illustrates how IoT can help you manage your university with better dexterity. Relevant IoT solutions have the agility to help you combine efficiencies across campus infrastructure as well as education delivery (see our various blogs and infographics on these).

Speak to us today to see what solutions we can help you with.