Programmed announced today that its Managing Director and Group Chief Executive Officer, Chris Sutherland, will retire on 30 September 2019. The company has appointed an internal executive, Glenn Thompson, to succeed Mr Sutherland.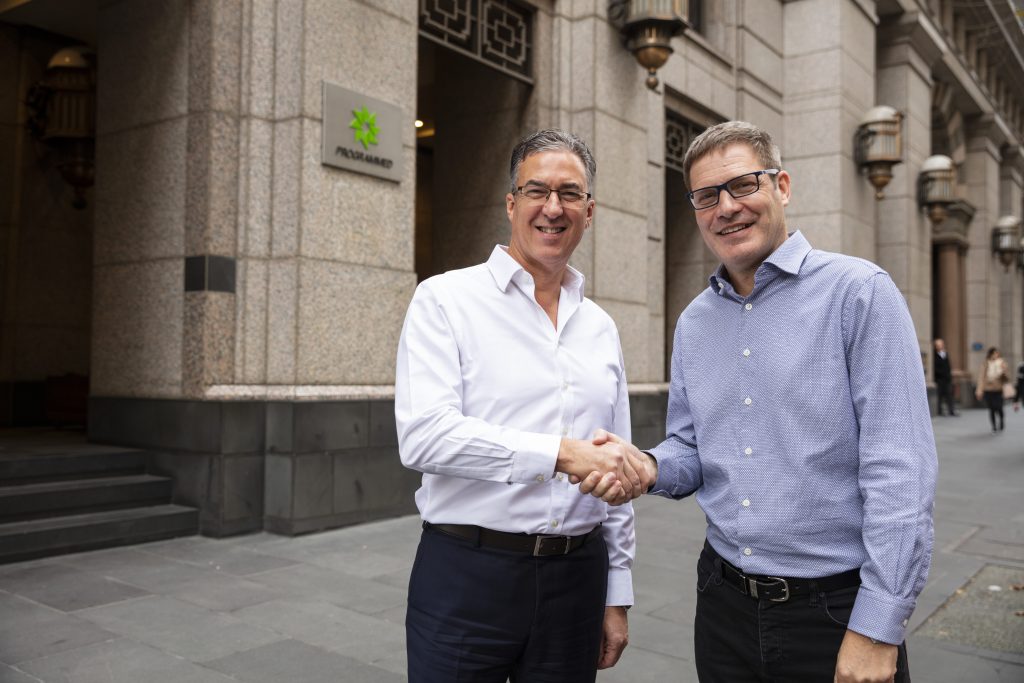 Mr Thompson has held a number of senior executive roles at Programmed since joining the company in 2012, including CEO of Programmed's Maintenance division and previously CEO of Programmed's Property Services business unit.
Prior to joining Programmed, Mr Thompson held senior management roles with Skilled Group, Drake International and Fairfax Media. He also led a digital media company based in Singapore with operations across South East Asia.
Mr Sutherland was appointed Managing Director and Group CEO of Programmed in January 2008, having previously served ASX-listed Integrated Group since 2006 as CEO. Integrated Group merged with Programmed in 2007.
Since his appointment as Managing Director and Group CEO of Programmed, the business has increased annual sales more than threefold from approximately $800 million to approximately $2.5 billion today. The number of employees has more than doubled from 12,000 to more than 25,000 today across Australia and New Zealand.
Mr Sutherland said, "It has been a privilege to lead and work with the Programmed team and I am proud of the business we have developed over the past 12 years. Together we have built a leading provider of operations and maintenance services across Australia and New Zealand, servicing thousands of customers. In this time we have trained and placed into employment many thousands of people. The organisation's work-related injuries have reduced by more than 90%, and we have delivered a dividend to our shareholders each year, even during the GFC period.
"However, what I am most proud of is the safe behaviour, customer service and care and empathy which our people show every day. We have developed a workforce that properly reflects the full diversity of the communities we work in, and a unique culture that delivers value for our employees, customers and the wider community.
"I know Glenn will deliver on the group's purpose and drive continued growth, as Programmed look to further expansion both in services and geographically across the Asia-Pacific region."
Mr Thompson said, "I am delighted to have been selected to take on the role of Managing Director and Group CEO of this wonderful company. We have substantial plans for expansion so it is a very exciting time to be taking on this role."
"Under Chris's leadership the company has achieved significant growth and more importantly provided life-changing work and career opportunities for many people who have often commenced in a field or operational role. The ability of Programmed to train, support and develop people is a strength that I will ensure continues."
"His great legacy will be the organisation and culture he has built that is founded on the core values of personal safety leadership, care and empathy, customer service and diversity, inclusion and equality. These are not just words at Programmed, and through Chris we have all learnt the power of direct action and leading by example."
"I am looking forward to building on his achievements and further realising Programmed's potential."