Where would this great nation of ours be without mining? In its many and varied guises, mining continues to take its place as one of the foundational building blocks of our economy.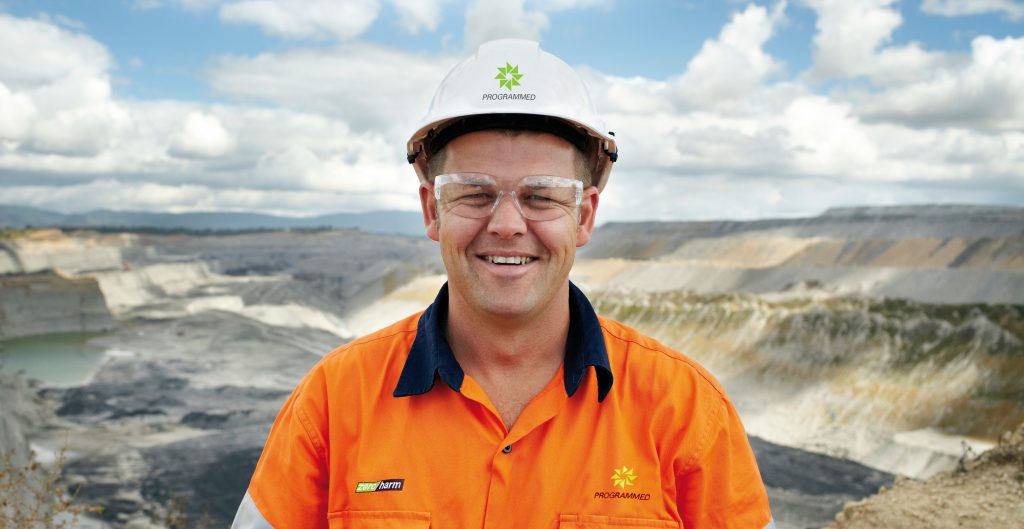 Mining employs tens of thousands of Aussies directly and through periphery industries, sustaining our enviable standard of living and support structures, across many mining roles.
As we all know well, our old mate mining can be temperamental and shows us its customary dance of the ebb and flow. Sometimes it's up, and sometimes it's down. We share in the good times and the bad.
Currently, with the industry's recovery now complete, experienced mine workers across all traditional mining roles and fields are in high-demand. This creates choice, flexibility and often security for a quality worker and opens up opportunities that may have been dormant during the downturn.
Through this phase of the cycle, when we're enjoying 'greener pastures', it's easy just to focus on pay as the primary driver for decisions on employment options. If, however, we take a broader view of our personal potential and long-term goals, what other contributing factors might we consider?
One question you might ask yourself as you weigh up what's important to you is, "Does my employer genuinely care about me?".
This can be easily determined by your employer's actions and behaviours, such as:
Have they shown a serious interest in me personally?
Have they tried to get to know me and my specific needs?
Is my safety important to them and how do they demonstrate this?
Do they take the time to communicate with me?
Do they communicate well and are they available when I need them?
Do they support my growth through training/development and provide further career opportunities?
Am I being challenged/stimulated?
Geographically will I be ok with managing fatigue and other issues?
Do my employer's values and culture align with my own?
Am I proud of where I work?
Does my employer give back to the community and are they family friendly?
No doubt there are many more factors each of us consider when we make decisions about our current workplace and next career move. When we take a broad view of what really is important to us, including pay but not sacrificing all else, we are more likely to find ourselves in happier, healthier and more secure work.
---
Craig Allen –  National Manager, Coal
Craig Allen leads the development and growth of Programmed's offering to Australia's coal mining sector customers. With over 20 years experience in the staffing industry across Australia, the UK and Europe, Craig specialises in strategic account development utilising advanced contingent labour initiatives, models and concepts which include advanced workforce modelling, sustainable cost-out programs and managed vendor models.
---
Programmed is a leading Staffing and Maintenance organisation, providing staffing, professional, technical, training and maintenance services across Australia and New Zealand with more than 20,000 employees supporting industry.
Are you ready for your next career opportunity? Browse jobs here