When Jai Oza, ICT on site support engineer in Auckland, first heard that Programmed offers paid Primary Carer's leave, he assumed it was only available in Australia. After an enlightening conversation about the leave with HR, he and his wife decided he should apply, and take leave when she returned to work.
At Programmed we provide 12 weeks of Primary Carer's leave to eligible permanent employees*, who are primarily responsible for providing care to a child during normal working hours.
For Jai, this meant he could take over the primary care of his 11 month old son, Aditya, and four year old daughter, Aarna, allowing his wife to return to her career, and giving him the chance to spend important quality time with his children.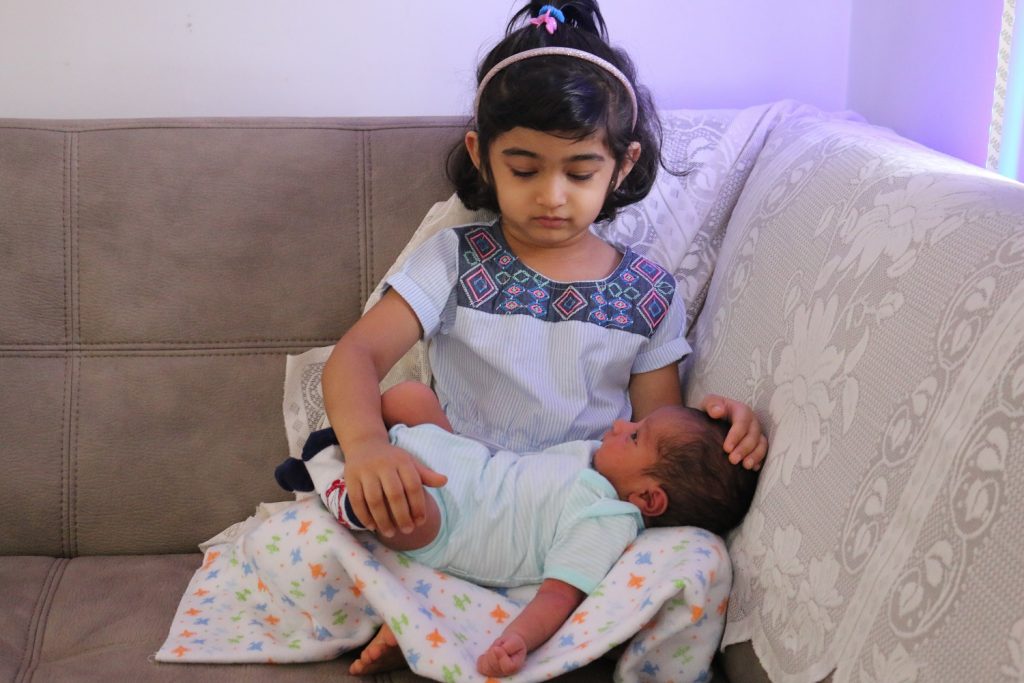 While the process of planning his leave was 'so simple and easy', like for most parents with young children, the reality of being home with his two kids didn't start quite as smoothly.
'My first day of leave was a total panic situation', he says. With his wife Sonali out of the house for her first day back at work, Jai soon realised the task he'd taken on was bigger than he'd imagined.
Being at home with his children full time allowed him to quickly become more comfortable in his ability to understand his son's needs.
He says he would recommend taking leave to other parents, and emphasises the importance of doing things you like with your children, and avoiding comparing yourself and your parenting to others.
While he struggled finding time for himself during his leave, he feels the experience also taught him valuable lessons he feels he can apply to his work, and he's really grateful he was able to spend time with his children in their early childhood.
*As defined by our Parental Leave Policy