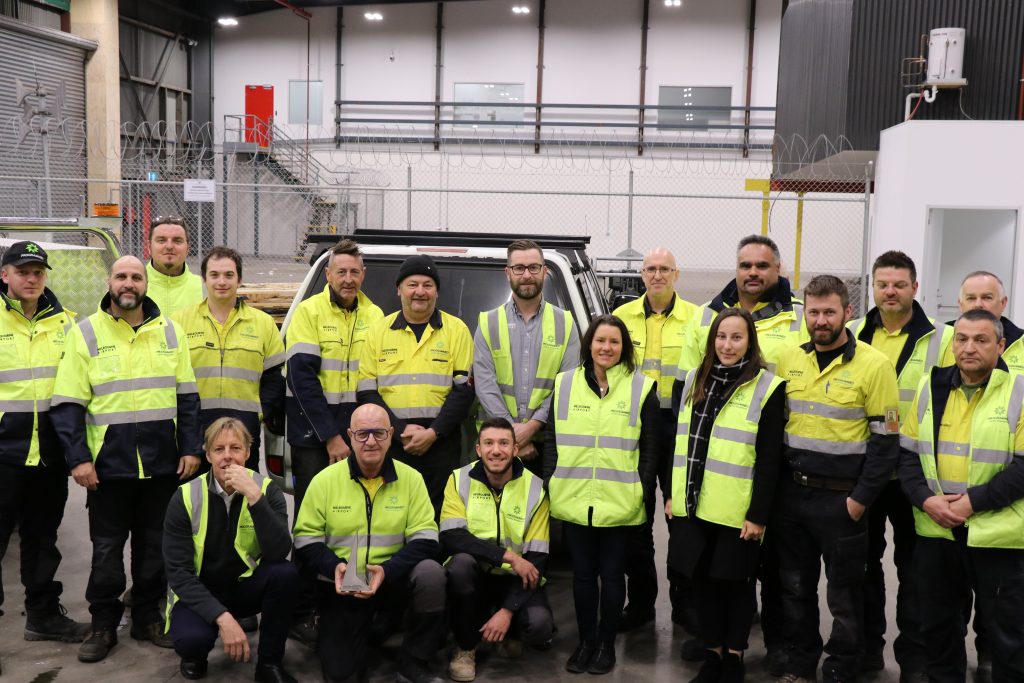 Congratulations to our hard-working Facilities Maintenance team at Melbourne Airport who were awarded Contract Service Provider of the Year at the 2019 Melbourne Airport Excellence Awards!
This award is a wonderful endorsement of our team's genuine commitment to safety and customer service that they demonstrate every day on site.
The Melbourne Airport Excellence Awards were judged by a panel including Victorian Tourism Industry Council CEO Felicia Mariani, CEO of the Australian Airports Association Caroline Wilkie and Melbourne Airport Head of Aviation Operations Katie Cooper.
For a list of all the winners click here.