FROM 1 January 2023, the Yarra Ranges Council entered into a partnership with specialist facilities maintenance services provider, Programmed, to help maintain over 500 properties in the Yarra Ranges composed of critical buildings and structures.
With this new partnership, Programmed looks forward to bringing extensive experience and capacity to deliver outstanding maintenance services on a wide range of assets across the community. As a frontline delivery partner, we are aligned to support Yarra Ranges' commitment to shape the future of the municipality and making it the best place to live, work and play.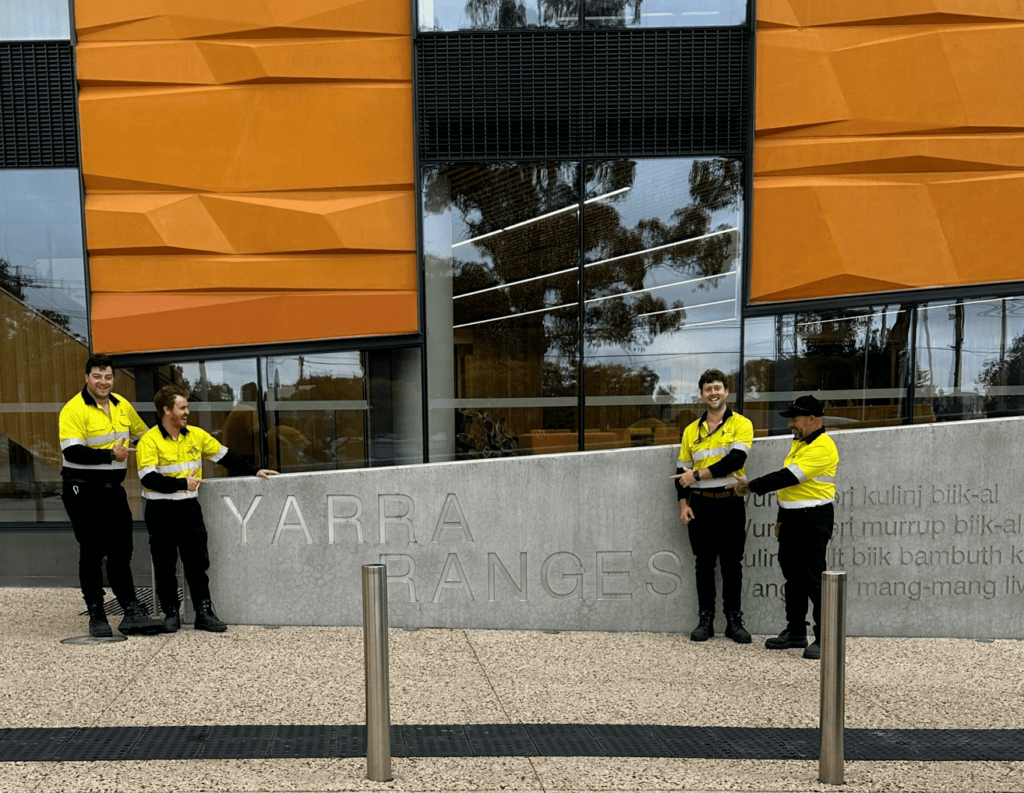 Much loved public buildings, community centres, and key structures located at the eastern edge of metropolitan Melbourne, such as the Civic Centre, are to be maintained and preserved by Programmed.
Yarra Ranges Council is a welcome addition to the numerous facilities and communities Programmed services across the Greater Melbourne area. Programmed maintains essential and iconic public infrastructure, including Melbourne Airport, the Shrine of Remembrance, Melbourne Sports Precinct, AAMI Park, the MCG, Monash University, all 62 public schools in the Yarra Ranges municipality, the facilities and assets of the City of Melbourne, and those of Bayside City Council. Programmed also provides water network maintenance for several Water suppliers across the Greater Melbourne metropole.
In light of this partnership, Programmed Facility Management CEO Graeme Hurn said, "Yarra Ranges Council is one of Victoria's largest municipalities and is recognised for its rich cultural heritage, mountainous landscapes, and diverse habitats. We are honoured to partner with Yarra Ranges Council to safeguard and preserve these important and much-loved community facilities."
About Programmed
Programmed is a leading provider of Facility Management, Maintenance, Staffing and Care services. We employ over 30,000 people every year across a broad range of industries and partner with more than 10,000 customers, small and large.

We work in partnership with many of Australia and New Zealand's leading businesses across major industries including Mining and Resources, Oil and Gas, Government and Defence, Education, Aviation, Health, Infrastructure, Manufacturing, Transport and Logistics.
Programmed provides the people, knowledge, expertise and support to help our customers and communities grow and succeed.