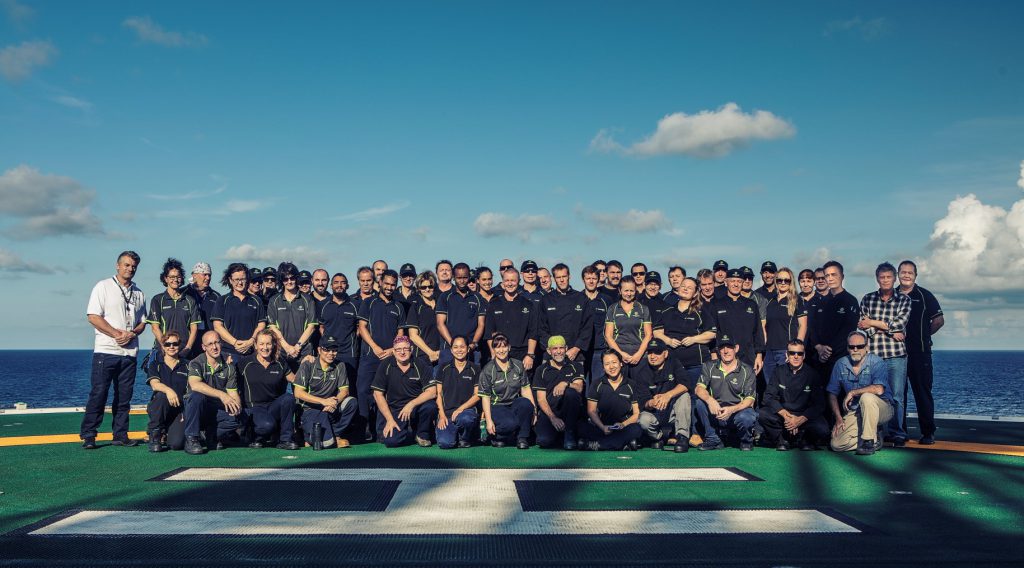 Programmed Marine, in partnership with POSH Offshore, was awarded an HSSE performance award for the month of November 2017 by Shell Australia and the Technip Samsung Consortium (TSC). This recognised the high-quality food and house-keeping services on board the POSH Arcadia, providing accommodation for Shell's Prelude FLNG project. A $15,000 prize will be donated to a charity of the team's choice to recognise the achievement.
The POSH Arcadia is a 650 Accommodation Support vessel working in the Browse Basin 475kms Northeast of Broome.
Programmed Marine presently provide Catering and Housekeeping services with our team of cooks, bakers and stewards.
[maxbutton id="6″ ]