Since 2016, Programmed has been sourcing all office supplies for the business from Muru Office Supplies, which is a division of the Muru Group. Muru Office Supplies is a socially responsible organisation dedicated to serving the community. They allocate 20% of their profits from every sale towards various initiatives promoting education, employment, health, and well-being in First Nations communities.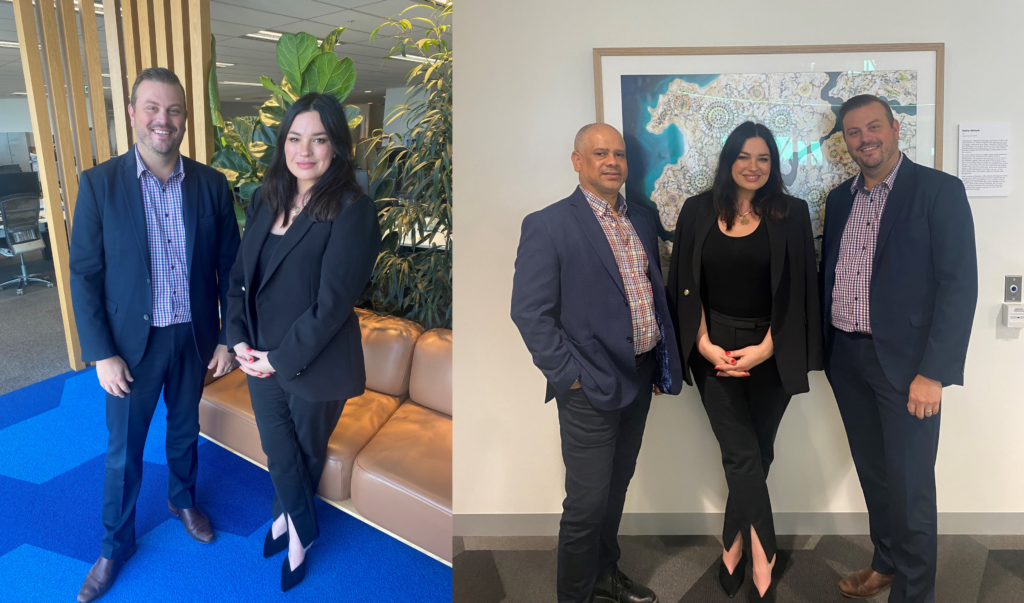 To this date, Programmed has made significant investments with Muru Office Supplies and has substantially contributed to the community. This has allowed them to support the following initiatives:
An early childhood education program that provides over 30 First Nations children with early childhood education each year.
IndiGrow, a non-profit organisation dedicated to the growth and preservation of native plants, including bush food and the critically endangered Eastern Suburbs Banksia Scrub.
Real Futures, a charity that provides tailored employment, education, and entrepreneurial mentoring and programs for First Nations women.
A partnership with the Lyone Foundation, where a donation was made to purchase and install new play equipment in a childcare centre.
Mudgin-Gal, which means 'Women's Place', an organisation that provides support, referrals, and community-based services to First Nations women and families in Sydney.
In this year's annual community report, Muru Office Supplies highlighted the successful partnership with Programmed and the outcomes we have achieved together. Programmed has been a highly esteemed partner for Muru since the inception of our partnership, and this joint effort has had a profound impact in various aspects. As a result of this collaboration, Muru has experienced team growth and has allowed Muru to grow its team and expand their client base through the credibility of the Programmed brand.
"I'm pleased to advise that Muru was awarded Certified Supplier of the Year at the recent Connect23 event, which also featured the Supplier Diversity awards. Programmed takes pride in our continued support of the Muru business, and we are excited for the future of our successful trading relationship, with many more years to come." – Gary Gietzmann, Procurement Manager.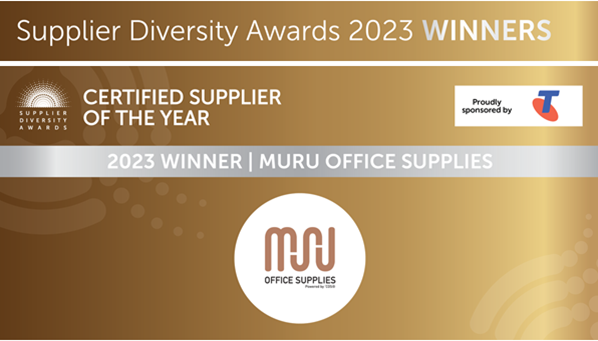 "Social inclusion is about people being able to participate and contribute to society meaningfully through participation in mainstream activities, so all members of society have an equal opportunity.
At Programmed, incorporating inclusion initiatives as part of the work we do is one way we can contribute to society by providing opportunities to diverse groups in our local communities" – Lynette Graham, National Social Inclusion Manager.
As with Muru Office Supplies, Programmed collaborates with community and business organisations to bring about positive social and economic outcomes for Indigenous communities. We actively partner with our supply chain and customers to create sustainable employment opportunities for First Peoples and actively involve Indigenous businesses in providing essential services.
Together, we are building a brighter future for Indigenous communities, one partnership at a time. Learn more about Muru and the amazing work they do through the video below.