Strong signage and a recognisable brand are invaluable to a company's commercial success and are often what shapes a customer's perception of a business or organisation.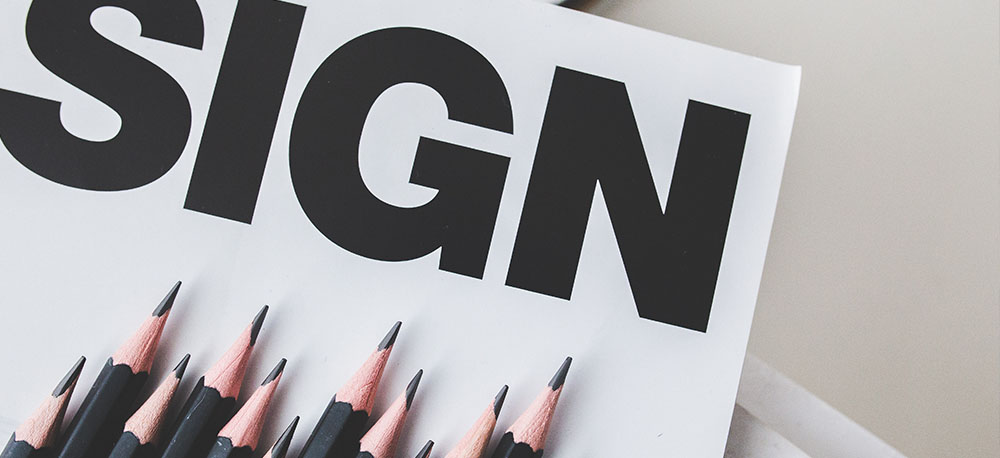 That old saying, your first impression is your last impression, is never more as pertinent than it is with signage design because a sign is the initial and most recognisable feature of a brand.
It is therefore integral that when considering new signage as part of your brand overhaul that you understand what works, what doesn't work and what is downright dangerous to your business to implement.
Here's 5 tips from PPS that you should consider before implementing your next rebrand or refresh.
1. MAKE IT UNIQUE
While it may go without saying, it's important to ensure your new sign design is unique and helps separate your brand distinctly from your competitors.
2. OWN A COLOUR
Try and make a colour your own as it means often people are consuming and recognising your brand at a glance and without actually noticing it. Examples include the Coates Hire orange, Home Hardware's aqua green and The Warehouse's (NZ) red.
3. BE RECOGNISABLE NOT INFORMATIVE
Nowadays, exterior branding should be about recognition instead of information. Include a URL if you want consumers to have access to more information but text should always be short, sharp and easily read when driving by.
4. TRY LIFESTYLE IMAGES
The use of lifestyle images is becoming more and more popular because they offer companies the opportunity to add emotion and a humanising element to the brand. Images are much more informative than a bullet pointed list of services so consider a suitable image that says the most about your brand's identity. Some good examples include Repco, Anaconda and Jenny Craig.
5. MAKE IT EASY TO MAINTAINtutorial android
Like the rest of a building, exterior branding and signage should be easy to maintain and able to withstand Australia's weather conditions.  Often material choice means the difference between fading colours and images so seek advice about which material is right for your colour, location and style.
Programmed Property Services has helped some of Australasia's most iconic brands create stunning corporate signage and retail interiors. To find out how Programmed can help you manage your new brand strategy and sign design – including everything from initial concept design, installation and maintenance – click here.