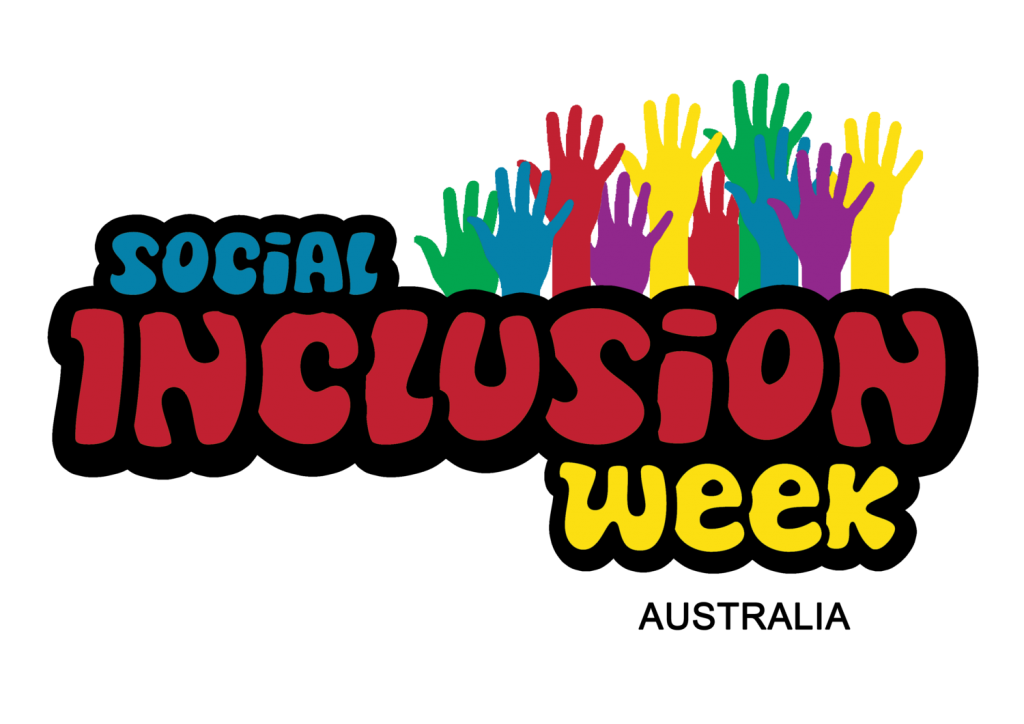 This week is Social Inclusion Week (SIW) in Australia, running from November 20th to the 28th. Founded in 2009 by Jonathan Welch AM, the event which takes place annually in the last week of November is now delivered and managed by Play It Forward, Jonathan's vision and legacy for the future of inclusive arts programs.
Social Inclusion Week is all about encouraging communities to reconnect and be inclusive of all cultures, age groups, nationalities and abilities. This year's theme is 'connect, collaborate and celebrate!'. This theme encourages people of all ages to unite and engage in the objectives of the week by hosting or attending a social inclusion focused event.
According to the SIW website, some of the main communities that can often feel excluded are young people (aged 12-25), unemployed parents with children, those with a disability or mental illness, the homeless, the elderly and First Nations people.
You can get involved by hosting your own event during SIW. If you need some tips and some ideas to get the ball rolling, check out the resources page of the SIW website.
People can often be confused about the difference between diversity and inclusion. In their 2019 blog 7 Ways to be more inclusive in your everyday life, FairForce summarises it well by saying that 'if diversity is a fact, inclusion is an action'. They go on to say that inclusion is a set of measures, that can be integrated into a person's life both in and out of the workplace. It can be hard to know where to begin, so we've put together some suggestions so you can think of ways to become a more inclusive person as well as engender a more open and accepting workplace.
Ways you can be more inclusive in everyday life:
Using the correct pronounces for people
Challenge stereotypes
Avoid making assumptions
Ask questions
Make people feel heard
Listen more than you speak
Be aware of your privileges
Seek to regularly educate yourself about minorities and social causes
Maintain an open mind
Ways you can be more inclusive in the workplace:
Use inclusive language
Make an effort to represent minorities in committees, forums and marketing materials
If your workplace doesn't have training in place to encourage inclusion, talk to your boss and ask HR why not?
Create and hold events that focus on inclusivity
Make sure your office and other spaces where work is conducted is wheelchair accessible
Add pronouns in your email signature and on your LinkedIn profile
Use multlingual signage and language, such as First Nations names for cities and towns
Embrace diversity and celebrate minorities and other cultures, and provide platforms for leadership or staff members to educate fellow staff members
Want to find out more about inclusivity? Check out this blog from Kazoo on how to build a more inclusive workplace.