Applications are now open for Sustainability Victoria's energy assessment grants. An energy assessment can help your business boost productivity and save money by providing valuable insights as well as the right advice.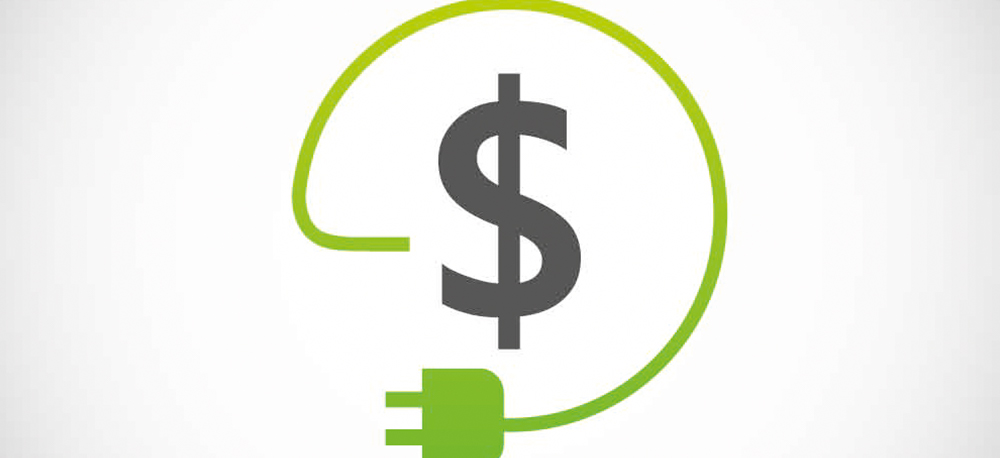 The scope of an energy assessment may include:
Investigating the usage of all types of energy consumed and energy using equipment within a building, facility or process
Identifying the energy usage of all major heating and cooling applications and its percentage against total energy use
Identifying cost-effective measures to improve the efficiency of energy use
Estimating the potential energy savings, indicative budget costs and payback periods for each recommended action
Reviewing energy management strategies, including monitoring systems and evaluation process
Right now, Victorian government grants are available to help small and medium sized businesses get the right information on ways to improve energy efficiency. This programme provides energy assessment grants exclusively for small and medium sized Victorian businesses to identify and undertake energy efficiency improvements.
Depending on the assessment type you choose, businesses receive up to $6000. You will achieve a solid understanding of your energy use, identify how to best use your energy load, access incentives of up to $3000 to implement efficiency improvements, receive valuable input on what equipment/upgrades will serve you best, reduce overall energy costs and achieve reduced maintenance costs.
Programmed Electrical Technologies is a long standing partner and preferred service provider with Sustainability Victoria. Our audits/assessments have equipped customers with the right information and delivered results. For example, we recently rolled out a similar assessment (and subsequent solutions) at 114 William Street, Melbourne leading to outstanding improvements in:
The building's energy consumption
Monitoring and reporting
Air quality
Reactive maintenance costs
The property's NABERS rating which led to a considerable growth in the building's valuation, according their own management
Click here to find out more about this great project.
Keen to find out more? Click here to find out more about the grant and application process. The grant has a fixed pool of funds so we advise that you get in quick!
Discover how you can undertake an energy assessment now and get a better understanding of energy saving avenues through a quick chat with our team.