Our grounds team have a great deal of experience providing grounds maintenance and landscaping services. We share their April gardening tips here.
by Jeremy Mather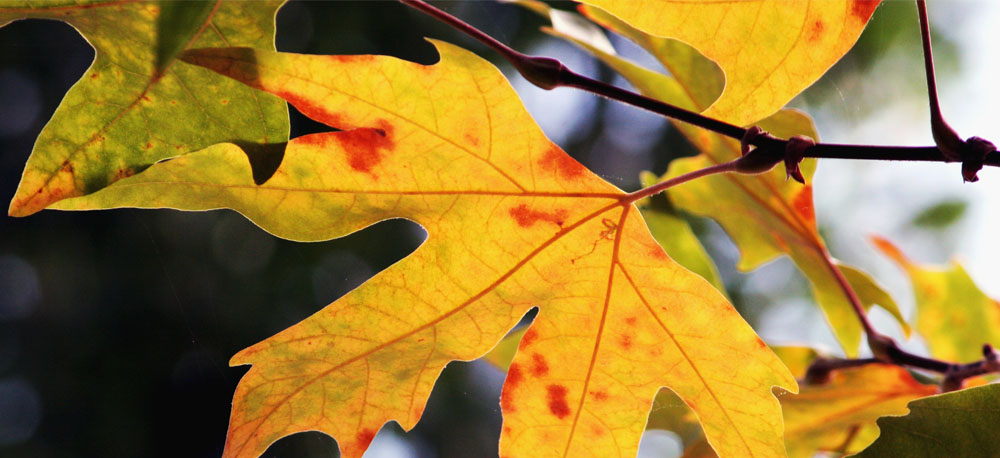 Fortunately, we have now experienced a change in our weather pattern from the hot and often windy summer to a cooler, and sometimes moist early Autumn. I had about 40mm of rain at home just south of Pakenham in March. This rain was of the gentle soaking type and nicely spaced. My lawns have become largely green again and my vegie and ornamental gardens are looking fresher!
Private lawns and gardens will begin to 'pick up'. Lawns and plants will take this time to rejuvenate prior to winter. They will have more moisture available and generally the weather conditions are milder and soil still warm. These few weeks of early autumn is the time to help your lawns and gardens prepare for dormancy, cooler conditions and then the burst of early spring growth.
April Gardening Tips:
Fertilise lawns and gardens. I like to use organic fertilisers, but these are generally taken up by the plant more slowly. Consider liquid fertilisers for potted plants, flowering annuals, vegetables, and those that are looking stressed. Your plants will put on some growth, but also start to prepare stores and buds for when spring hits.
Soils in this area will benefit from applications of Dolomite Lime. This is available from most garden and hardware stores. Apply at rates shown on the packet and be sure to water in.
Lightly prune leggy growth off some shrubs, but be sure to leave those that have flower buds unless they present an issue, such as presenting a trip hazard.
Watch and apply a broad leaf weed control program in your lawn. Be sure to seek advice about the best product for your type of lawn. Wait for new weeds to reach the rosette stage, but not too big. Remember to follow all precautions listed on the packet for such products.
Lawn renovations can also take place now. Aeration, removal of dead material and application of soil amendments as already listed will ensure the best lawn health.