Programmed provides total facilities management, including maintenance services, for Housing ACT's public housing portfolio of nearly 12,000 properties.
Together with Programmed, Housing ACT seeks innovative service delivery models that provide opportunities for social inclusion and empower tenants through skills training and employment opportunities.
As part of the total facilities management contract, Programmed delivers social inclusion programs to promote strong community partnerships with government and non-government agencies. The program creates training and employment opportunities for tenants, with a strong focus on vulnerable tenants from disadvantaged backgrounds, young people, people living with disabilities, tenants from culturally diverse backgrounds and the Aboriginal and Torres Strait Islander community.
The program achieves positive, long-term changes in the lives of tenants who may not otherwise have clear employment opportunities. Under the Community Trade Program workshops, tenants are taught basic trade skills to help them to maintain their properties such as patch and paint and how-to re-mesh a flyscreen.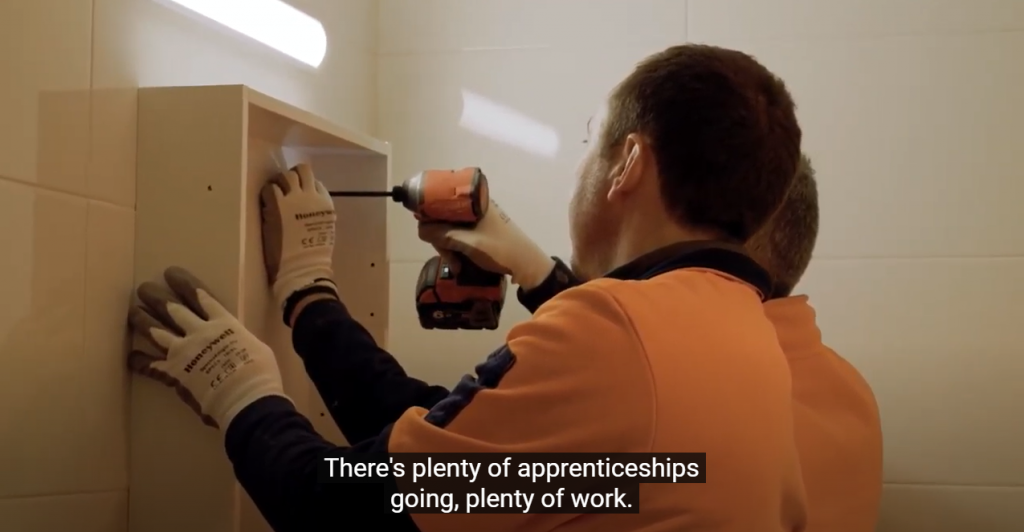 Programmed's Youth Interaction Program also works in partnership with organisations such as ACT Fire and Rescue and PCYC to deliver training and workshops that offer mentoring and career pathways for youth involved.
Our latest partnership with PCYC saw a group of identified youths taken through the steps around what it means to work in Trades and the various safety aspects required before walking onto a site. Hear from our team that brought this program to life.
For more information about the program or upcoming training opportunities, contact HACTEmploy@programmed.com.au.