One of the obligations on strata owners is to establish a fund to accumulate money for maintenance costs – those that may arise only a couple of times a year. They have to determine the amount of money to be paid into the fund, and levy contributions on the owners to raise that amount. These funds can be used for unexpected or future expenses including large maintenance tasks such as repainting or refurbishment.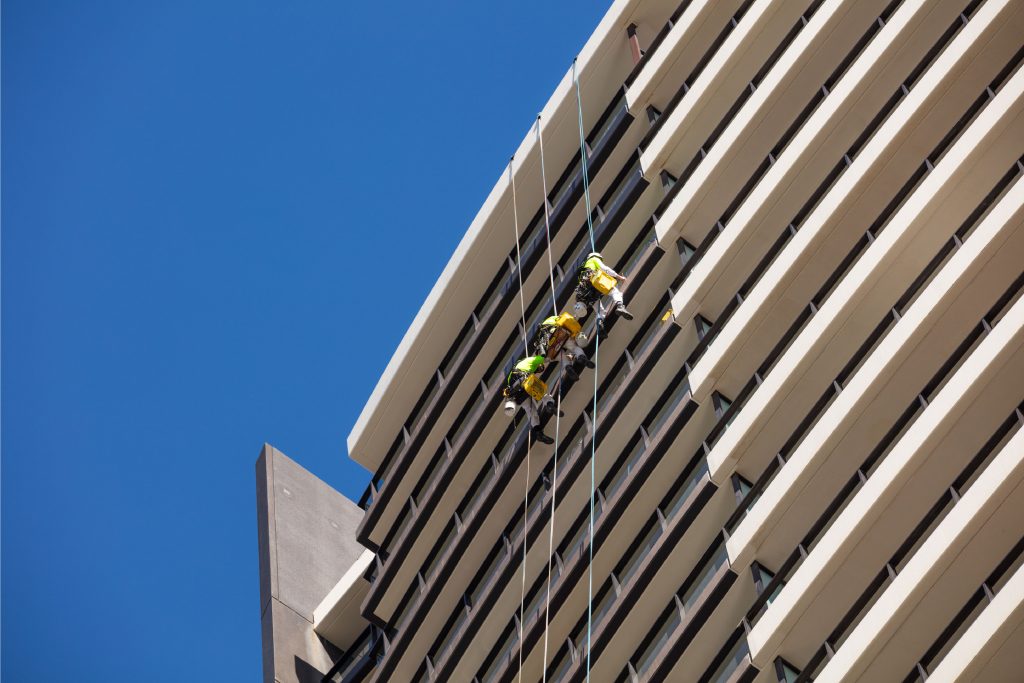 But how do strata managers determine a best practice approach for using these funds?
A strata property's value and the satisfaction of residents are directly tied to the financial strength of the strata title, of which a strong, fiscally sound reserve fund plays an important part. Strata managers should aim towards minimising unexpected costs, and controlling operating costs to preserve the standard of living that residents expect.
Ongoing preventative maintenance is an essential practice for cost effectiveness.
Using the reserve fund to fund a regular maintenance schedule avoids consuming too much of the fund in a short space of time, allowing some money to remain for other works. The reserve fund must also account for future replacement of some of the property's infrastructure, or emergency make-safe works.
Because preventative maintenance uses a set amount of money over an extended timeframe, it allows strata managers to replenish the money in the fund at a commensurate rate, without it flatlining. This will reduce the likelihood of needing to raise money for the reserve fund by special levies on the residents.
The use of hard data can aid in the development of more accurate assessments of the strata's built infrastructure and thus help determine future capital needs. This can be achieved by keeping a close eye on the condition of the property, and recording maintenance or repair work conducted on various parts of the building over an extended period of time. This will help create long-term projections of the health of those assets and the necessary expenditure needed to maintain them to a high standard.
Keeping a financial record of the maintenance funds expended on various elements of the property over an extended period helps too.
This facilitates the identification of any particular areas within the asset portfolio that may be consuming a rising proportion of the overall expenditure costs. A subsequent investigation into the condition of this area or asset will then isolate emerging problems for early intervention before an adverse infrastructure failure, and further enhance the cost effectiveness of the reserve fund.
Generally, the cost of repairing an older building is higher compared to a modern building, and the size of the reserve fund will need to grow in tandem with this. To understand whether there is an adequate balance in the reserve fund, a full analysis of the property's design, amenities, age, features, condition and history will need to be undertaken. A Quantity Surveyor specialising in strata should be engaged to assess these factors and determine an appropriate contribution level for residents. This will assure long term funding.
This analysis can form part of a long-term maintenance plan, that also takes into consideration the presentation and the preservation of assets, and help in the planning and prioritising of works needing to be undertaken so that the reserve fund is always in a healthy position.
Programmed has helped many strata managers with maintenance strategies that preserve both a healthy reserve fund and a consistently well-presented property. Speak to our experts today to see how you too can achieve this with ease and confidence.