Technology, computing prowess and efficiency increasingly amount to one and the same. It is hard to find a high performing company without some form of technology. Full growth potential can be maximised when the solution a company adopts is sufficiently advanced.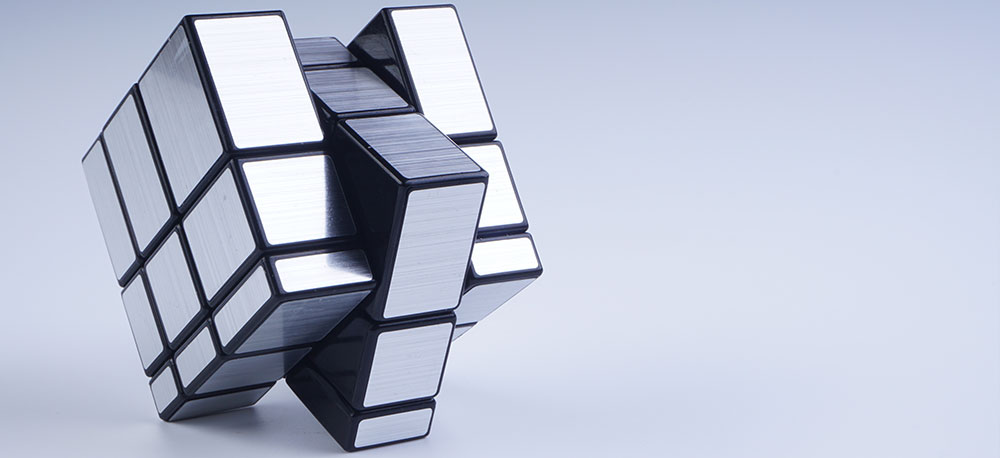 Yet for optimum efficiency, companies need not necessarily access the best technology, but they must access the best suited technology.
And the secret to this? Vendor neutrality.
Quintessentially, vendor neutral solutions are framed explicitly around organisational needs. The expressed desired outcome seeks out the correctly suited software and technology able to deliver these objectives and informs the solution's eventual design.
Vendor neutrality turns the development of solutions guided by a pre-identified or available set of products on its head. Vendor neutral providers don't favour one supplier over others, they favour the customer.
And in doing so, offer profound advantages to business.
This neutrality permits the development of a solution finely tailored to the customer's requirement, using the most appropriate technology. Solutions hinge on the desired outcomes, to which the correct product or software is then applied.
Focusing first on the requirement before even considering the product or technology is a subtle but paramount shift. The proposed resolution can then be developed around specified needs, rather than the whizz-bang abilities of available products or technologies.
Professionals limited to buying from specific vendors may be less capable of evaluating alternative approaches to the technology need at hand, and may be less likely to recommend competitor products, even if they are of higher quality or better matched to an organisation's need. Unwittingly, this may sometimes occur when providers are also the proprietors of said technology.
Aside from such objectivity, vendor neutral providers also don't have to ensure that costs of product ownership or development are covered. This added advantage can lower costs whilst increasing adaptability.
There is the further ability for providers who don't have any business alignment to specific products to cast their nets far and wide on behalf of the customers. This provides access to products that are already available, again minimising the requirement to develop a specific technology to suit a customer's requirement.
However, for a provider to be vendor neutral and yet effective, the provider needs to be able to establish strong supply arrangements with multiple product suppliers. This gains them, and the customer, access to an expanded, not just broad, range of options; multiple products that can be acquired immediately but which have capability for the alteration, removal or addition of hardware as needed.
This results in incisive solutions custom-designed to fit requirements, yet minus exorbitant bespoke price tags.
For organisations in the financial and commercial sectors who handle high volumes of sensitive information daily, this holds immense value. Their reliance on robust data networks with capacity to meet the most stringent of security requirements often result in high financial investment in infrastructure, technology and software. To retain and reap maximised return on these, they must retain a relevance in the post-installation years, and an agility for upward scalability able to meet the demands of growth and increased usage.
For them, the benefits of a vendor neutral provider's ability to source the right technology are imperative for its ability to seek out the correct infrastructure without compromise to security and reliability. In light of the weight of financial investment involved, the vendor neutral provider's array of options, vendors and products may also be able to deliver important cost-effectiveness.
By Simon Keen, Executive General Manager, Programmed Electrical Technologies