Two Programmed employees based in Burswood have close ties to the Under 25's Australian Women's Wheelchair Basketball Team, the Devils.
Not only is Chief Information Officer Simon Hardbottle's daughter, Lauren, is a star player for the Devils, but PIM Shutdown Recruiter, Stephen Charlton, is the team's head coach!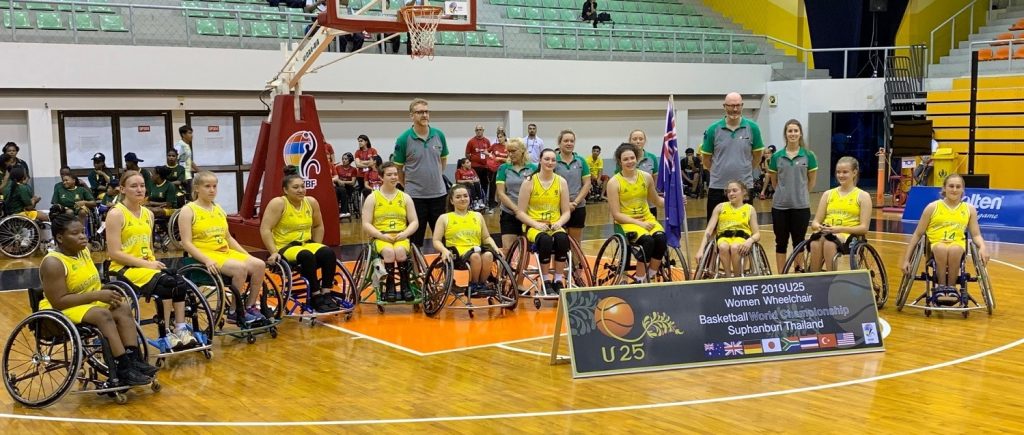 In May, Lauren and Stephen travelled to Thailand with the Devils to compete in the International Wheelchair Basketball Federation (IWBF) U25 Women's Wheelchair Basketball World Championship 2019.
The games the team played went about as well as they could have hoped for. The only team they lost to in Thailand was the USA, who beat them in their pool game and the gold medal game.
"I think for us the main game was the semi-final against Great Britain. Great Britain have been at the top of Women's Wheelchair Basketball since the London Paralympics in 2012, and were the reigning U25 World Champions," said Stephen.
With Great Britain and USA pegged as the favourites coming into the tournament, the semi-final against Great Britain was tough.
"It was a low scoring game and the girls really stuck at it and worked incredibly hard. The best part about the game against Great Britain, other than the win obviously, was the way the girls stuck to the game plan even as the game got close to the end," said Stephen.
As for the gold medal game? The USA came out on top with a final score of 62-25, but that didn't dampen the team's spirits and excitement about winning silver, particularly as they didn't expect to be playing in the gold medal game.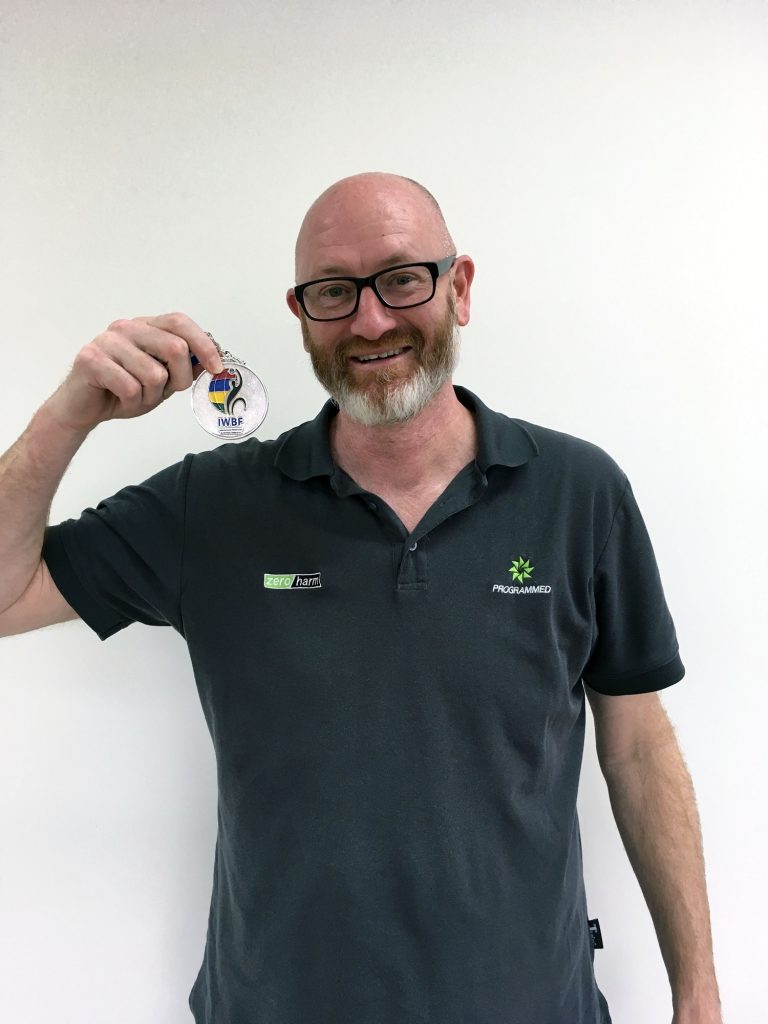 Stephen has been a Wheelchair Basketball coach since 2015. He's been the Devils Head Coach since 2017 and is also the assistant coach for the Australian Women's Wheelchair Basketball team, the Gliders.
Lauren has been playing wheelchair basketball for four years and was selected to represent Australia as part of the Devils this year. Unfortunately she suffered an injury to her hand in the lead up to the semi-final against Great Britain and was out of action for the final two games, but there's no doubt she's got a bright future ahead of her.
A big congratulations to Lauren, Stephen and the Devils from everyone at Programmed on your fantastic performance and the silver medal win!